Bonhams auctions 30-year-old Macallan cask
By Melita Kiely
A 30-year-old cask of Macallan Scotch whisky is expected to sell for up to HK$4 million (US$514,300) at auction next month.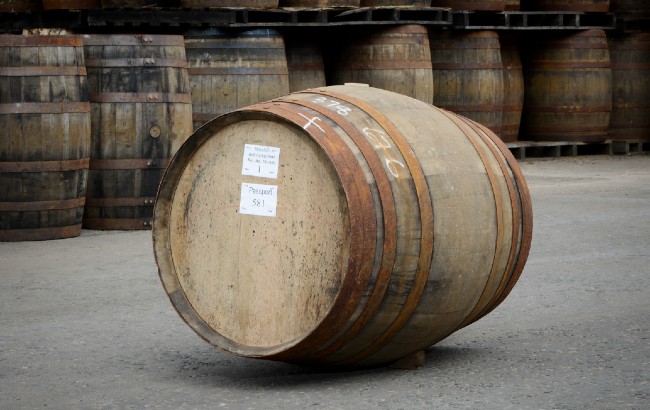 Bonhams Hong Kong will auction the 30-year-old 1991 cask as part of its Fine and Rare Whisky sale in Hong Kong on 20 August.
Distilled in December 1991, the cask was re-racked in a Sherry cask in 2017. The whisky in the cask currently sits at 51.5% ABV.
Bonhams expects the whisky cask to sell for a minimum price of HK$3.2m (US$411,443).
Daniel Lam, Bonhams director of wine and spirits, Asia, said: "Whisky casks hitting 30 years old or above are exceedingly rare in the current market.
"This 1991 Macallan cask on offer in our August sale is an all-rounder of its class: it comes from a prestigious distiller, is casked in top-notch wood, a high-alcohol content and an attractive estimate. We expect a lot of interest as the market now matures towards collecting casks."
Bonhams holds the world auction record for a whisky cask, after a 30-year-old Sherry hogshead from Macallan sold for HK$4.464m (US$572,000) at a Bonhams Fine and Rare Wine and Whisky sale on 15 November 2019.
Whisky Auctioneer sold the second part of 'The Perfect Collection' earlier this year, which saw a bottle of The Macallan 1926 Fine and Rare set a new record at US$1.4m.