LVMH wine and spirits sales soar 30%
The wine and spirits arm of LVMH saw sales rise by 30% during the first nine months of 2021, aided by the 'gradual recovery' of tourism.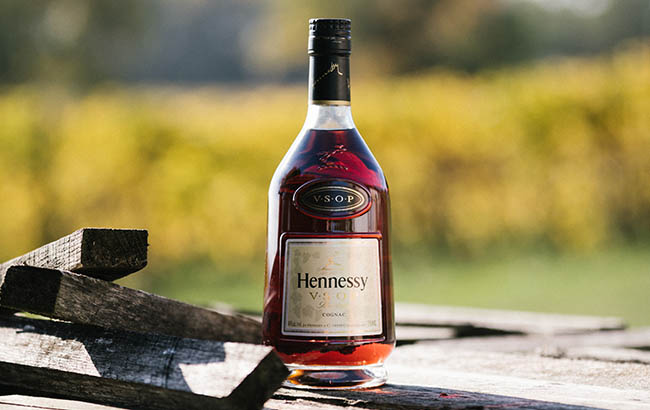 Luxury goods company LVMH has revealed its year-to-date and third quarter sales.
Revenue for the firm's wine and spirits unit reached €4.25 billion (US$4.91bn) over the first nine months of the year, an increase of 30% compared with the same period in 2020.
The figure represents a 10% organic increase in sales when compared with same period of 2019.
Meanwhile, LVMH posted €1.55bn (US$2.1bn) in wine and spirits revenue in the third quarter of 2021, a 10% jump from 2020's Q3.
LVMH is the owner of spirits brands including Scotch whiskies Ardbeg and Glenmorangie, Belvedere Vodka and Hennessy Cognac.
Despite being 'limited by supply constraints', the firm said Hennessy Cognac grew volume sales by 4% compared with the same period in 2019.
The group reported 'particularly strong' growth in the US and in Europe this year due to the reopening of restaurants and the slow but steady recovery of tourism.
China also experienced a strong rebound in 2021, according to LVMH.
In July this year, the Moët Hennessy owner reported a 44% rise in sales during the first half of its financial year, with revenues hitting €2.71 billion (US$3.19bn). The firm attributed this to 'sustained demand' in the US and a 'strong rebound' in China.
LVMH said: "Within the context of a gradual exit from the health crisis, the group is confident in the continuation of the current growth; it will maintain a strategy focused on continuously strengthening the desirability of its brands, by relying on the authenticity and quality of its products, the excellence of their distribution and the reactivity of its organisation."