Label 5 unveils whisky-inspired street art
Blended Scotch brand Label 5 has teamed up with Upfest, organiser of Europe's largest street art festival, for a graffiti-themed activation.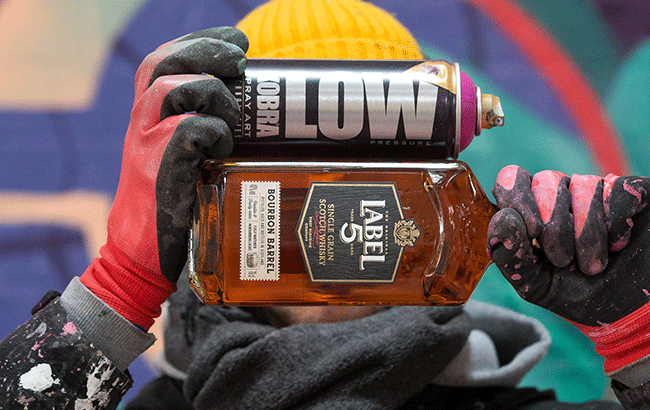 The La Martiniquaise-owned whisky collaborated with five street artists, who each created a work inspired by the brand.
The team of artists comprised Sled One, Paul Monsters, Hazard One, The Hass and Mentsism. The graffitists also hand-painted 50 bottles of the Scotch whisky as part of the partnership.
"Our Scotch whisky has a lot in common with street art," explained Julia Pinoncélu, international brand manager for Label 5.
"That's why this collaboration with a collective of street artists means so much to us, we wanted to celebrate our positive value of group power."
Label 5 was among the world's biggest-selling Scotch whisky brands in 2020, according to The Spirits Business' Brand Champions 2021 report.
In October 2020, the brand debuted its first single grain expression.
Check out the whisky-themed artwork crafted through the collaboration below.
---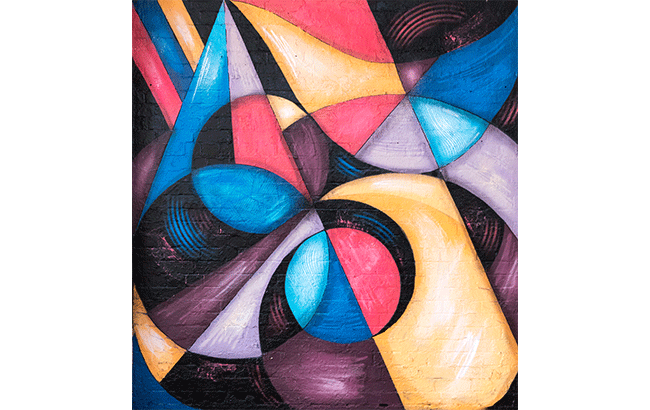 Artist: The Hass
The brand said: "The Hass drew the figure '5' in a postmodernism design to match the contemporary style of Label 5."
---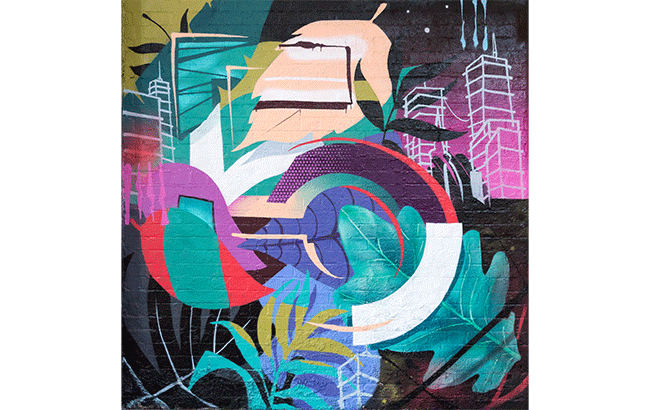 Artist: Sled One
The brand said: "Sled One wanted to combine two key facets of Label 5: a nod to Scotland with the leaves, and to the urban positioning of the brand with the skyline in the background."
---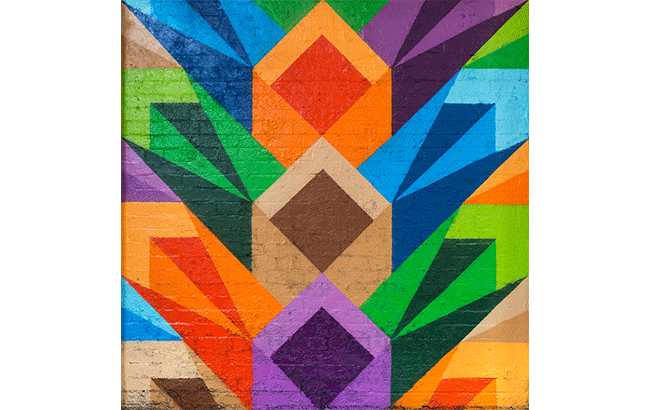 Artist: Paul Monsters
The brand said: "Paul Monsters was inspired by the ingredients of the whisky to create a geometric ear of barley with shades of five colours."
---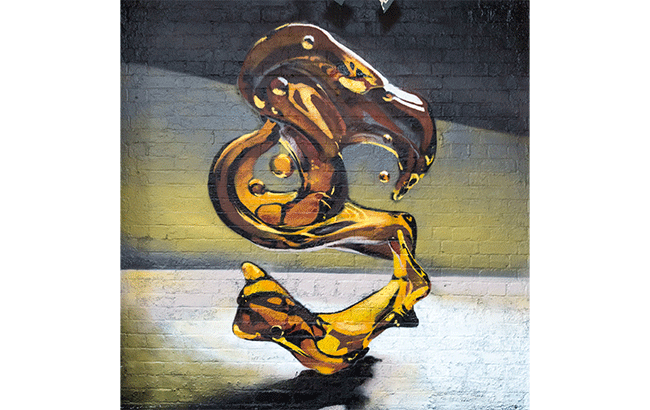 Artist: Mentsism
The brand said: "Mentsism used his fluid style of art to draw a figure '5' and create a direct representation of Label 5 Scotch Whisky."
---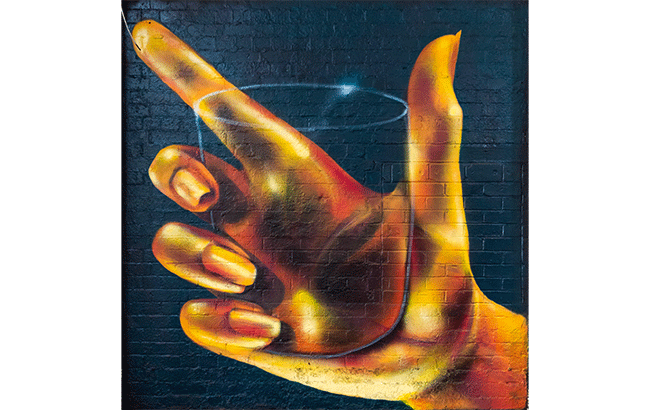 Artist: Hazard One
The brand said: "Hazard One themed her graffiti around the five fingers of a hand raising a glass to say cheers."