Flor de Caña to live stream competition final
Sustainable rum brand Flor de Caña will host the final leg of its global cocktail competition today (26 October).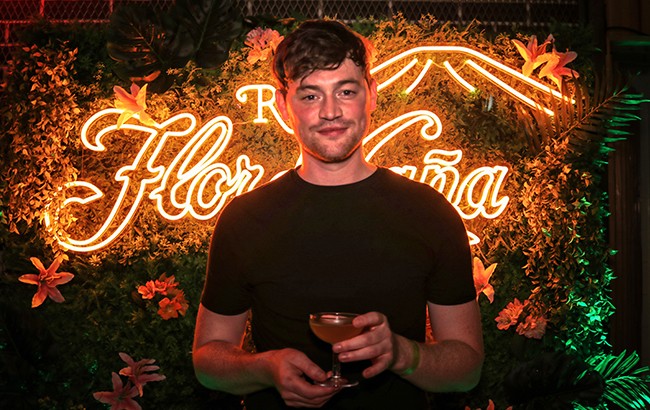 The Sustainable Cocktail Challenge will take place virtually today, after beginning proceedings yesterday (25 October).
The global champion will be crowned tomorrow (October 27), on World Sustainability Day.
The Nicaraguan rum brand will be live streaming the final through its YouTube and Facebook platforms, allowing fans from around the globe to tune in.
Representing the UK in the contest is Manachain Monaghan from Below Stairs in Leeds, who will compete with his sustainable cocktail, Steamship.
The drink is made using Flor de Caña 12, homemade cacao and lime bitters and sustainably sourced ingredients.
"I wanted to create a beautiful cocktail that captures the essence of Nicaragua and proves that sustainability can be embraced to improve the flavour of our cocktails," Monaghan said.
A total of 30 participants from different countries will take part in the global final, showcasing their cocktail skills and understanding of Flor de Caña's sustainable ethos.
Judges include: Salvatore Calabrese of The Donavan Bar in London; Julio Cabrera of Café La Trova in Miami; and Hannah Sharman-Cox, co-owner and organiser of London Cocktail Week.
The winner will be named Flor de Caña World's Most Sustainable Bartender and receive a US$10,000 prize. The second place winner will be given a US$5,000 prize and third place will receive US$2,000.