Drinks Trust partners with Wine & Spirits Show
By Melita Kiely
The Drinks Trust is the official event charity partner of The Wine & Spirits Show 2021.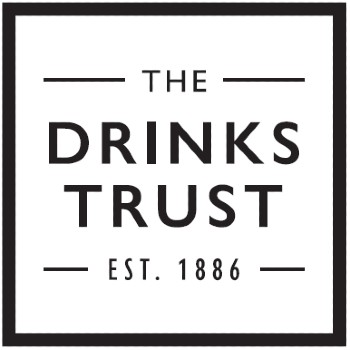 The Wine & Spirits Show 2021 will take place this week – 15, 16 and 17 October – at the Chelsea Old Town Hall in London.
The Drinks Trust is a charity organisation that offers support, care and assistance to the drinks industry – a mission it has been dedicated to since 1886.
For example, earlier this month, The Drinks Trust launched an initiative, called Develop, to provide training to hospitality workers, funded entirely by Campari Group UK. Throughout the pandemic, the non-profit has provided resources to support the mental health of the spirits trade.
The Wine & Spirits Show is an annual event hosted by The Spirits Business in partnership with its sister title, the drinks business.
Drinks industry professionals are invited to attend the free trade session on Friday 15 October, which will run from 2pm-5pm.
Those interested in attending the trade session can register via the drinks business.
Consumer sessions will run across all three dates. On Friday 15 October, consumers will be able to attend from 1pm-8pm.
On Saturday 16 October, ticket holders will be permitted from 1pm-7pm.
The session on Sunday 17 October will run from 12.30pm-6pm.
Tickets are available to purchase from The Wine & Spirits Show website.
All visitors will receive a complimentary gin and tonic, with 15 gins to choose from at the G&T Bar.