Rockstar Spirits partners with NTAs
By Nicola Carruthers
Rum producer Rockstar Spirits was the official spirit of the UK's National Television Awards (NTAs), broadcast yesterday (9 September).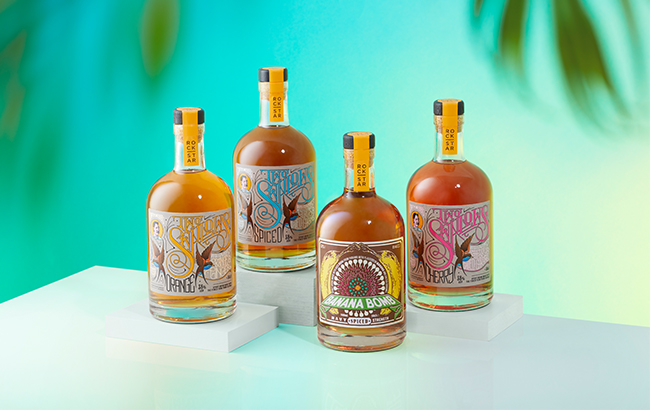 Earlier this year, the Manchester-based rum maker received a £25,000 (US$35,400) investment on hit BBC programme Dragons' Den.
One important element of the pitch was a Daiquiri served to the investors during the show, which received 'huge interest' online after the episode was broadcast, Rockstar Spirits said.
As such, Rockstar Spirits was asked to be the official spirit partner for this year's NTAs, held at The O2 arena in London. Attendees were given the cocktail following the show.
The drink combined Two Swallows Spiced Rum, Pineapple Grenade Rum, sugar syrup, pineapple juice and lime juice.
The producer came into the spotlight after This Morning presenters Holly Willoughby and Phillip Schofield praised the company's Pineapple Grenade Rum on the daytime chat show in 2019.
The presenters were sent a cocktail kit to their hotel suite prior to the NTAs.
Founder Tom Hurst said: "We owe a huge debt to Holly and Phil for giving us our big break, [we] hope they enjoy the cocktails on the night and [are] able to still make it through to present the show in the morning."