Diageo debuts Ron Santiago 8YO rum
Drinks giant Diageo has released an eight-year-old añejo bottling under its revamped Ron Santiago de Cuba rum brand.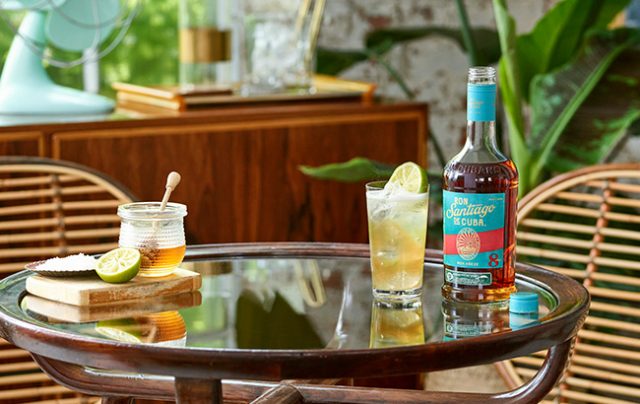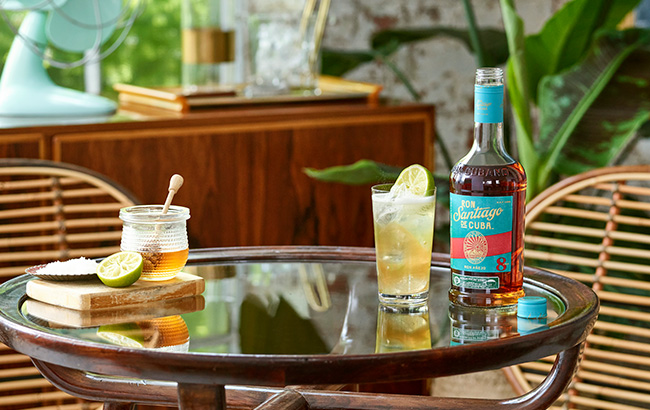 In June 2021, the Cuban brand was given a redesign in a bid to boost its presence across Europe.
The añejo expression aims to 'innovate and further diversify the range'. The new addition joins Carta Blanca, Extra Añejo 11 Year Old and Extra Añejo 12 Year Old in the relaunched Ron Santiago line.
The rum will make its debut in the UK, Germany, Italy, the Baltics and Cuba.
Ron Santiago de Cuba is the second-largest Cuban rum brand, after Havana Club. The brand is distilled from molasses, which is made from sugarcane grown only in the La Cuna del Ron Ligero area, and its expressions are all aged in white oak barrels.
In August 2019, Diageo signed a deal with Corporación Cuba Ron to distribute Ron Santiago de Cuba rum internationally – excluding the US. The development marked the Smirnoff owner's first move into Cuban rum.
The joint venture, called Ron Santiago, is the result of an agreement between Diageo Europe and the Cuban distiller.
Dayalan Nayager, managing director, Diageo Great Britain, said: "We see a tremendous opportunity in the premium space across our key markets in the EU and GB – both outperforming the total rum category.
"In GB specifically, the premium rum segment is growing at 79% [Nielsen off-trade data], year on year, as consumers seek out new brands and serves to elevate their occasions at home."
The eight-year-old bottling offers notes of honey, vanilla, cacao and tropical fruit on the palate.
The brand's rum master, Tranquilino Palencia Estruch, added: "The new añejo eight is undoubtedly a rum from the Santiago de Cuba region.
"The aroma invades us upon the opening of a bottle. The combination of flavour and aroma of this new liquid is perfectly balanced and unique. As a master of Cuban rum, I am extremely proud of what we have created. We want this to be the pinnacle of an eight-year-old aged, Cuban rum."
Ron Santiago de Cuba Añejo 8 Year Old is priced at £24 (US$32) and distributed by Justerini & Brooks in the UK.