Alcohol e-commerce platform Provi valued at $750m
By Kate Malczewski
Beverage alcohol marketplace Provi has been valued at US$750 million after raising US$75m in its latest funding round.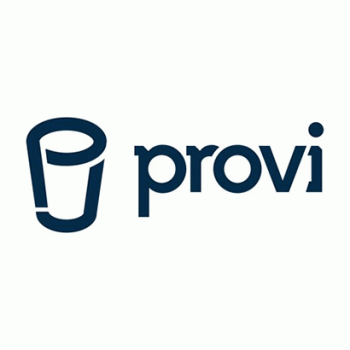 Provi is a business-to-business (B2B) platform that allows bars and restaurants to order their beverages online.
The Chicago-based start-up has secured US$100 million in funding so far in 2021.
Most recently, it gained US$75m in series C funding, led by D1 Capital Partners and with participation from Bessemer Venture Partners, Nosara Capital and CPMG.
The round was also supported by Nilam Ganenthiran, the former president of grocery delivery app Instacart.
Its earlier series B round, led by CPMG, with participation from Bessemer and Nosara Capital, raised US$25m.
To date, the firm has raised a total of US$125m. It claims to be the industry's largest B2B beverage marketplace, working with 10% of US bars and restaurants.
Provi said its growth has tripled in the past year, and with this latest investment, the company expects its revenue in the next 12 months to be 20 times higher than in the previous period. It plans to use the funds for new hires and to expand its platform.
Provi CEO Taylor Katzman said: "Our marketplace allows retailers to search, shop and discover millions of products enabling them to better communicate, track inventory, and restock than ever before.
"Equally, we are focused on the best experience for distributor sales reps who are crucial to the ecosystem. Provi is helping optimise a $250 billion industry that still operates using paper invoices."
Yesterday (21 September) saw big news in the world of alcohol-ecommerce, as Pernod Ricard acquired online and physical retailer The Whisky Exchange for an undisclosed sum.