Liquor Loot raises AU$1.5m
By Nicola Carruthers
Australian alcohol subscription service Liquor Loot has gained a AU$1.5 million (US$1.1m) investment as it seeks to expand globally.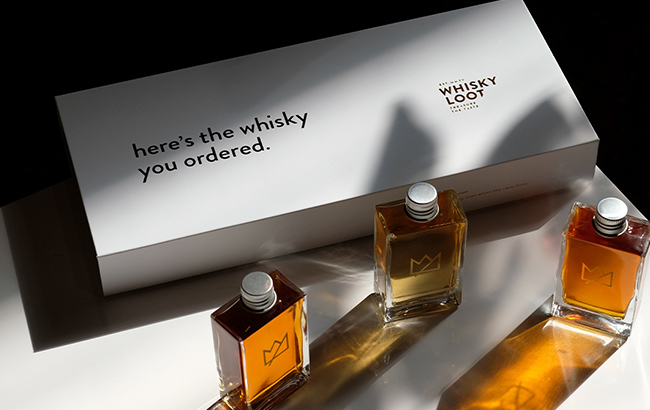 Founded in 2016, Liquor Loot offers two subscription platforms, Whisky Loot and Gin Loot.
The delivery service secured the AU$1.5m round of funding from investors such as Gandel Invest as well as continued investment from previous backers, including Dany Milham, founder of furniture retailer Koala.
Gandel said it is 'bullish' in Liquor Loot's ability to grow in its home market, as well as potentially expanding to Asia and the US.
The company reported more than 40,000 deliveries last year and is on track to double deliveries in 2021.
This year has seen Liquor Loot partner with global drinks companies such as Diageo, Pernod Ricard, Moët Hennessy and Proximo Spirits. The firm has also expanded its retail footprint through collaborations with David Jones, Aldi and Qantas.
"While I am very proud of what we have achieved to date, I believe we are still at the beginning of our journey," said Joel Hauer, Liquor Loot CEO. "We have the vision and are determined to create a global category leader from Australia."
We named the subscription clubs bringing the best juniper spirits and whisky samples to your door.