Hernö secures Waitrose listing
Swedish distillery Hernö has expanded its UK presence, launching its Old Tom Gin in Waitrose supermarkets.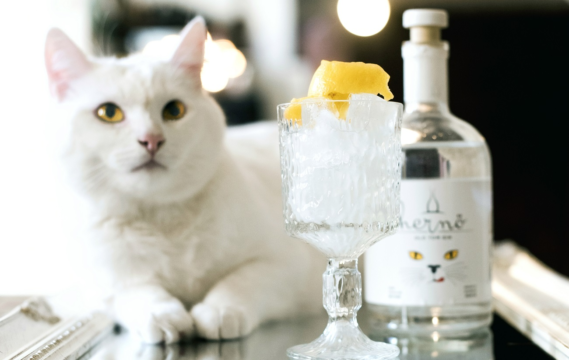 Hernö Old Tom Gin is available in 36 Waitrose stores across the UK, with the brand hoping to cater to the 'growing number of discerning gin aficionados'.
Jon Hillgren, Hernö founder, said: "Following time living in London and then launching Hernö, it was always a dream to one day be on the shelves in Waitrose.
"We're all ecstatic at the launch and can't wait to introduce Old Tom to their discerning customers."
Hernö Old Tom Gin contains a woody spice, with a smooth and light palate. The 43% ABV gin also contains floral and juniper notes, which make up its sweet, 'long-lasting' finish.
"Hernö were one of the early pace-setters in the international gin market and their reputation for craft and quality means they are one of the most respected craft distilleries around," said Waitrose spirits buyer John Vine.
"It's great to introduce their incredible Old Tom to our customers," he added.
The 500ml bottling can be purchased through Waitrose in-store and online through Waitrose Cellar, for RRP £34.95 (US$48.69).
Hernö's Old Tom expression was among our pick of 10 award-winning gins from our recent Gin Masters blind-tasting competition.
Last month, British spirits merchant Berry Bros gained an additional five Waitrose listings for its portfolio.