HMRC: Diageo does not have to pay £277m tax bill
By Kate Malczewski
Spirits giant Diageo stated it does not have to pay a potential £277 million (US$385.2m) in tax liabilities, following HM Revenue and Customs (HMRC)'s decision that the firm did not receive illegal state aid.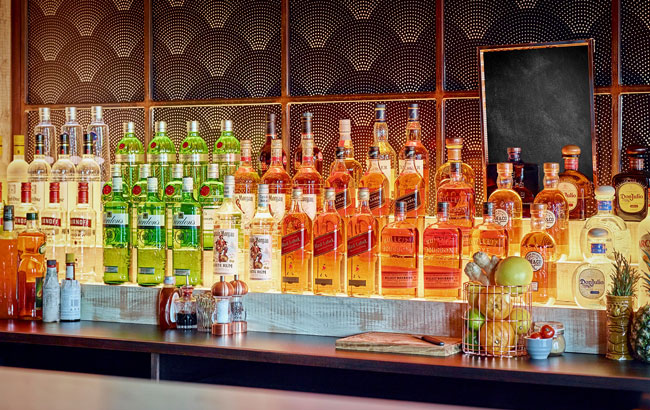 According to its fiscal 2021 report, Diageo escaped a nine-figure tax payout earlier this year when HMRC ruled that the business did not gain an unfair advantage through the UK's group financing exemption tax scheme.
In 2013, the UK government introduced the group financing exemption, part of its controlled foreign company (CFC) rules. The scheme provided multinationals with tax exemptions on certain income received by offshore subsidiaries.
In April 2019, after an 18-month investigation, the European Commission ruled that the scheme was a form of state aid, giving unfair advantages to some companies.
"Anti-tax avoidance rules are important to ensure that all companies pay their fair share of tax. But they must apply equally to all taxpayers," Margrethe Vestager, European commissioner in charge of competition policy, said at the time.
"The UK gave certain multinationals a selective advantage by granting them an unjustified exemption from UK anti-tax avoidance rules. This is illegal under EU state aid rules."
The European Commission then ordered the UK to recover funds from the multinationals involved.
As one of the businesses covered in the exemption scheme, Diageo calculated its potential liability at around £277m, and raised an appeal with the General Court of the European Union against the decision.
In Diageo's fiscal 2021 results, released last Friday (30 July), the Johnnie Walker owner said a ruling had been made in its favour five months earlier: "In February 2021, HMRC completed its review of the specific facts relating to Diageo and confirmed that Diageo was not a beneficiary of state aid and that no assessment would be issued," the report read.
Diageo declined to comment further.
In fiscal 2021, the alcohol giant saw its sales recover significantly from the impact of the Covid-19 pandemic, posting a net sales increase of 16%.