Amber Beverage Group names new GTR head
By Alice Brooker
Luxembourg-based Amber Beverage Group has appointed Vangelis Smyrlis as the new managing director of EMEIA and global travel retail.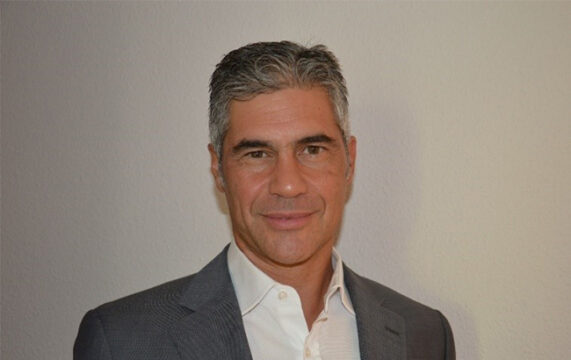 Smyrlis will manage direct sales of Amber Beverage Group (ABG) brands in Europe, the Middle East, India, and Africa (EMEIA), and throughout global travel retail (GTR).
He spent 13 years working with spirits giant Diageo prior to his new appointment, with roles including brand manager for the likes of Johnnie Walker and Smirnoff and marketing director for Western Europe.
He said: "I am hugely excited to join a dynamic company like ABG with a growth ambition that is immensely energising. The possibilities ahead of us are endless and the people I am joining have the entrepreneurial spirit, resilience and competencies to achieve the extraordinary. I am very much looking forward to [inventing] our great future."
Jekaterina Stuģe, the CEO of Amber Beverage Group, commented: "I am excited to call Vangelis my colleague as he is a true match to Amber Beverage Group's DNA: he starts every day with a high motivation to reach the desired results; he is an outstanding strategist, great team player, but most importantly – a wise and inspirational leader.
"Every year since establishing ABG we have grown our global footprint and together with Vangelis I am confident that we will unlock even more new opportunities in EMEIA and GTR that will help us to reach our goal of becoming one of the top 10 spirits industry players."
Earlier this year, The Spirits Business interviewed ABG's chief marketing officer and managing director for the Americas, Pepijn Janssens.