US states legalise cocktails to-go
By Alice Brooker
Thirty US states have agreed to continue allowing cocktails to-go to be sold in bars and restaurants as the on-trade recovers from the pandemic.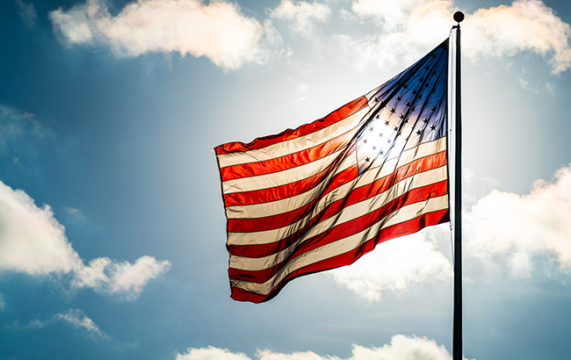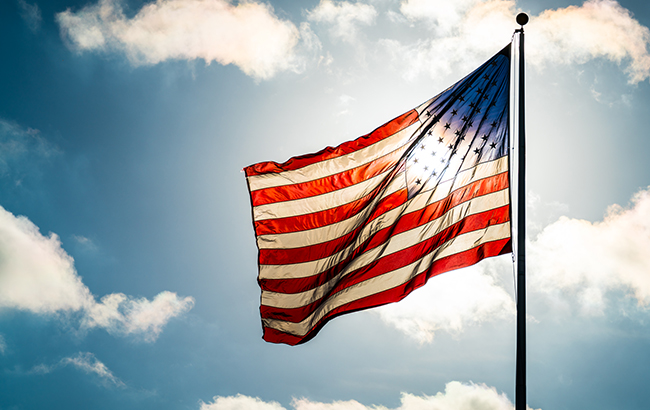 The Distilled Spirits Council of the US (Discus) has welcomed the news that 16 US states have allowed cocktails to-go to be sold permanently in the on-trade, while 14 states have legalised the move on a temporary basis.
Thirty-five states allowed cocktails to-go to be sold in bars and restaurants during the pandemic, as a 'lifeline for hospitality businesses'.
For venues that were recovering from the 'harsh economic impacts' of the Covid-19 pandemic, selling cocktails to-go acted as an 'economic relief measure', the trade body said.
Chris Swonger, Discus president and CEO, said: "Business owners from all across the country continue to tell me that cocktails to-go helped them keep the lights on during the pandemic, and provided stability when little else could.
"Unfortunately, the hospitality industry has a long way to go before it is fully recovered. We are pleased to see so many states taking action to allow cocktails to-go permanently or for an extended amount of time to help these businesses get back on their feet."
The 16 states that have legalised cocktails to-go on a permanent basis are: Arizona, Arkansas, Iowa, Florida, Georgia, Kansas, Kentucky, Montana, Missouri, Nebraska, Ohio, Oklahoma, Oregon, Texas, West Virginia, Wisconsin, as well as the District of Columbia.
The 14 states that have passed legislation to allow cocktails to-go on a temporary basis are: Colorado, Connecticut, Delaware, Illinois, New Jersey, Maine, Maryland, Massachusetts, Michigan, Rhode Island, Tennessee, Vermont, Virginia and Washington.
New Jersey has passed the legislation with the earliest expiration date of the 14 states – 1 January 2022.
Other states are still considering the implementation of this law, in either a permanent or temporary capacity.
Three states that allowed cocktails to-go to be served during the pandemic have allowed these measures to expire. These include New York, Pennsylvania and North Carolina.
Swonger added: "Reopened does not mean recovered, and hospitality businesses are still struggling with the harsh economic impacts of Covid-19.
"Stripping local businesses of this lifeline at such a critical time will only further devastate the hospitality industry."
Discus recently teamed up with the Environmental Protection Agency to create energy-saving tools and resources for distillers.