US states expand cocktails to-go laws
By Owen Bellwood
Thirteen US states have filed legislation to expand or make permanent takeaway cocktails, a move described as a 'critical step' in supporting the recovery of hospitality businesses.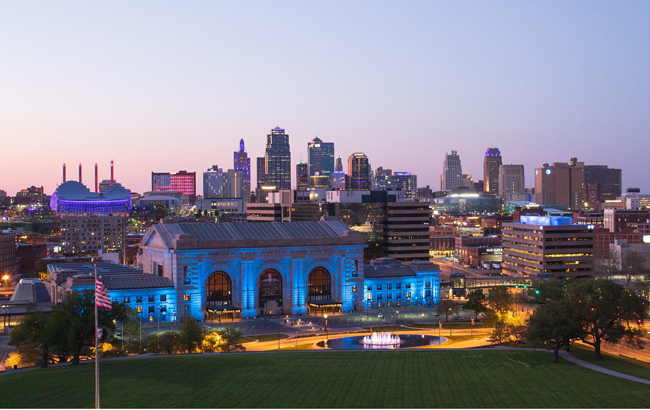 States including Delaware, Florida, Kentucky, Maryland, Missouri, Nebraska, New Hampshire, New Jersey, New York, Oregon, Texas and Virginia have filed bills to extend or make permanent cocktails to-go.
In Kansas, lawmakers extended the state's order permitting cocktails to-go until 31 March. The ruling was initially set to expire on 26 January 2021.
Chris Swonger, president and CEO of the Distilled Spirits Council of the US, said: "Last month alone, the US hospitality industry lost 372,000 restaurant and bar jobs.
"Innovative measures like cocktails to-go won't fully solve the hospitality industry's economic woes, but it may help these businesses hang on during this Covid-19 emergency. Passing cocktails to-go measures legislatively provides stability and certainty for the future.
"As representatives of distilleries, restaurants and bars, we applaud the decisive action of state legislators on this issue and look forward to seeing more cocktails to-go legislation being filed across the US."
As lockdowns implemented to stem the spread of Covid-19 came into force, US bars were ordered to close their doors. In order to stay afloat, venues began launching takeaway and delivery services after legislation was passed to permit the services for the first time.
Last year, Swonger branded rules allowing US bars to offer takeaway drinks as an "economic lifeline" amid the pandemic and confirmed that the trade body would lobby to make legislation permitting the services permanent.