Tequila group and Heineken settle lawsuit
By Nicola Carruthers
A trade association and Heineken have reached a settlement agreement over the brewer's use of the word 'Tequila' on Desperados bottles globally.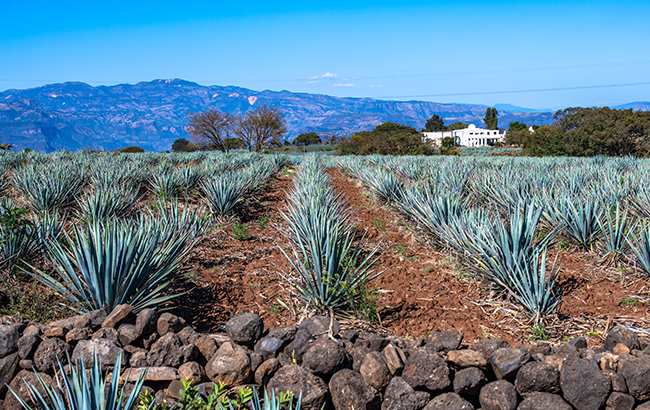 In 2017, Tequila trade body the Consejo Regulador del Tequila (CRT) launched two lawsuits against Dutch firm Heineken in Nanterre, France, and Amsterdam, in the Netherlands, over the latter's 'improper and unauthorised' use of the word 'Tequila' on its Desperados brand. The brand claims it is flavoured with Tequila on its label, and that it contains an 'aroma' of 75% Tequila among its ingredients.
At the start of 2020, the CRT said it had received 'reliable evidence demonstrating Tequila adulteration', whereby a liquid is modified to turn it into a flavour.
Heineken brews the beer by adding 0.14% of 'Tequila flavouring', the CRT noted. However, the flavouring is composed of 75% Tequila in addition to other ingredients. The CRT said this misleads the consumer.
The CRT said Heineken's product goes against a ruling from the European Commission (EC) that recognised Tequila as a geographical indication (GI) in 2019, making it the first Mexican product to have the highest standard of protection in Europe.
The French lawsuit ruled in favour of Tequila. Additionally, the trade body said it had appealed against a decision in Amsterdam.
To allow Heineken to use the protected name of Tequila in beer, the product must be made up of 25% Tequila in line with European Union (EU) regulations, the CRT told The Spirits Business earlier this year.
'Beneficial' agreement
In a joint statement, the CRT and Heineken confirmed that they had "amicably" settled the legal dispute, but its terms have not been disclosed.
The statement read: "The agreement is beneficial to both parties and to the geographical indication Tequila and to Desperados. The terms of the agreement remain confidential.
"The appeal court case was pending since 2019, and the agreement will be ratified by the Amsterdam court of appeal. The strong protection of the denomination Tequila, existing since 1997, has recently been further enhanced after it was recognised as an EU geographical indication under the relevant EU regulation. Any production of Tequila shall be in compliance with the Tequila standard."