Cocktail company Curatif gains AU$2.5m investment
Australian ready-to-drink (RTD) cocktail company Curatif has secured AU$2.5 million (US$1.9m) worth of funding, and distribution with Endeavour Group.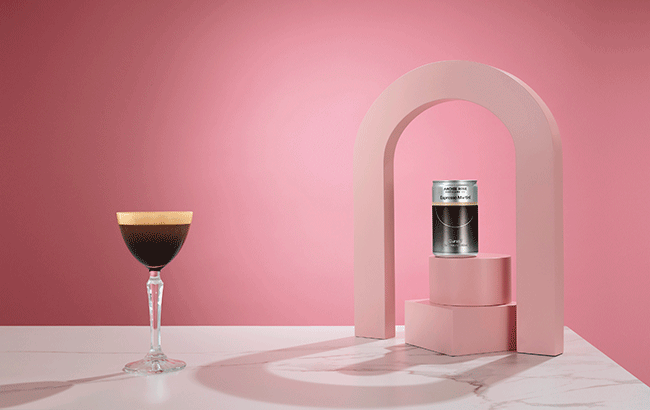 Established in June 2019, Melbourne-based Curatif creates canned cocktails, which will be available throughout Australia from September in select Dan Murphy's and BWS stores.
The funding came from a group of private investors, led by Brodie Arnhold, who has investments in companies such as Shaver Shop, Endota Spa, and Industry Beans.
The investment will be used to support Curatif's 'rapid growth'.
Arnhold said: "Our consortium loves a founder-led business in a new category that has the ability to be the fastest-growing beverage category globally.
"With growing potential through its omni-channel strategy including national and independent retailers, Curatif's challenger mindset solve for on-premise, top-quality cocktails, and ability to influence consumption trends (for example, their cocktail subscription club model, which seamlessly integrates the product into people's weekly routines) piqued our interest and drove our belief in the growth of this Aussie start-up."
The Club is Curatif's cocktail subscription service, which delivers four exclusive cocktails to subscribers' homes each month.
Curatif's core line of canned cocktails includes the Archie Rose Espresso Martini, Never Never Distilling Co Negroni, and the Tequila Tromba Tommy's Margarita.
Matt Sanger, Curatif co-founder, commented: "To hit this milestone both financially and through distribution is a huge step forward for us.
"It will allow us to continue delivering drinks experiences – that Aussies have previously only found at a bar – to their home, in the convenience of a can.
"It will see us continuing to support the world's best brands and bars through unique collaborations, and importantly it will see more people drinking better cocktails."
As the RTD category continues on its upward trajectory, we compiled a selection of 10 top-quality canned cocktails to try.
Global sales of canned cocktails are forecast to exceed US$146 billion over the next 10 years.