Wolfcraig Distillery unveils location
The location of the £15 million (US$19m) Wolfcraig Scotch whisky distillery, co-founded by former Whyte & Mackay chief executive Michael Lunn, has been revealed.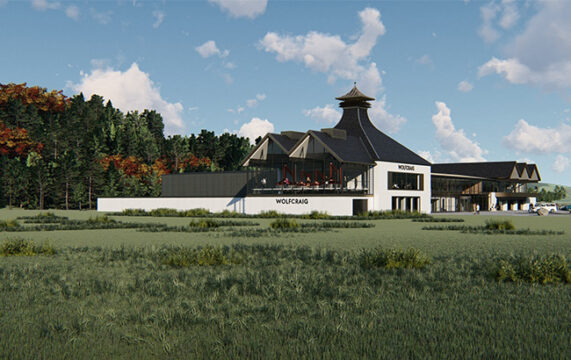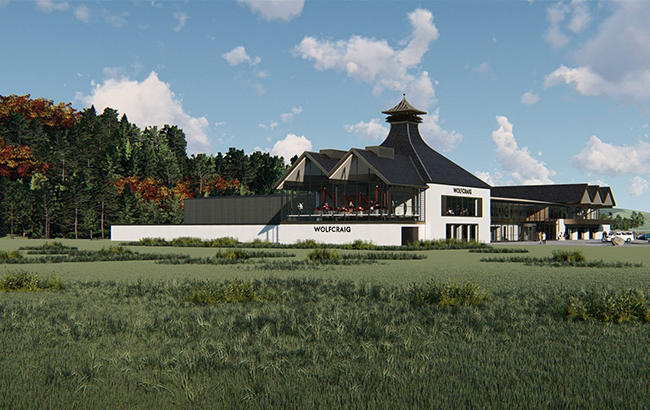 Following the signing of a deal with Ambassador Group, the Wolfcraig Distillery and visitor centre will be located at the Craigforth Campus in Stirling.
John Moore, director at Wolfcraig Distillery, said: "Our new home has better links to public transport and is much closer to the heart of Stirling, making it easier for visitors and tourists to access the distillery.
"We are keen to be an integral part of Stirling's hospitality and leisure sector, and so moving to this site makes a lot of commercial sense."
The plans for the new site, revealed last year, will include a distillery, an interactive and education-focused family visitor attraction, a private tasting room and a 180-cover bistro restaurant and bar.
As well as an office being erected on the north side of the site, plans for residential development, hotels, retail units and leisure and hospitality offerings are also in motion.
Moore added: "The master plan for the Craigforth Campus is extremely exciting and will complement our ambitious plans for Wolfcraig.
"We are looking forward to being located alongside other dynamic businesses and amenities as this development progresses."
The development aims to put sustainability at its core.
The distillery will have the capacity to produce 1.5m litres of spirit per year, which includes making Wolfcraig Highland single malt Scotch whisky and other spirits. The site also aims to further establish Stirling as a tourist destination.
Last year, Wolfcraig Distillery appointed Richard Paterson as master blender.