SB meets… Emma Whitaker, Diamond Logistics
By admin
Emma Whitaker, Diamond Logistics' packaging specialist, tells us about the best packaging for alcohol products, and the UK government's plastic tax.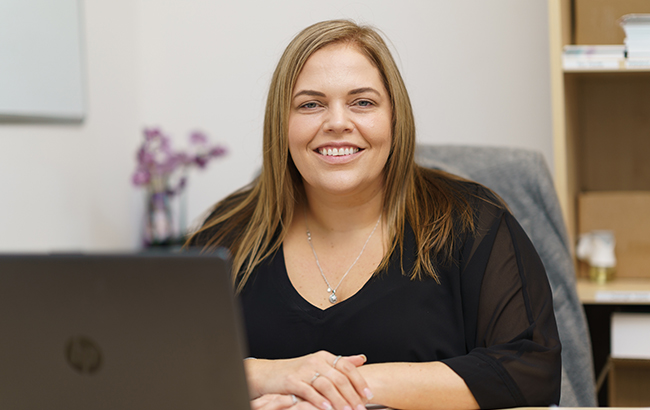 What are the hot topics in packaging right now?
Alcohol retailers want (and need) sustainable packaging. The UK government is introducing a plastic tax which comes into effect from April 2022.
What is the plastic tax?
The new tax applies to plastic packaging produced in or imported into the UK that does not contain at least 30% recycled plastic.
It will not apply to any plastic packaging that contains at least 30% recycled plastic, or any packaging which is not predominantly plastic by weight.
Imported plastic packaging will be liable to the tax, whether the packaging is unfilled or filled.
What are re-giftable boxes?
Re-giftable boxes are a nice trendy option which we provide at Diamond Logistics for our alcohol retailers.
Previously clients would be sent the boxed alcohol item and be given the option to purchase a gift bag/box too.
However, we now offer reusable packaging as a more sustainable option. The item is sent in a standard brown/white box, which when opened, has an attractive image or logo (something with the real wow factor) on the inside. There is information inside or online for the customer which explains how to reuse the item as a gift box.
Some of our alcohol clients are really ahead of the game on this. It's a service we offer our fulfilment clients free of charge.
What other sustainable packaging options are there?
If it's one or two bottles to one delivery address, I recommend Flexi-Hex (see video below), an expandable paper-based product which is 100% recyclable and biodegradable. It's my top recommendation for our alcohol clients at Diamond.
For over two bottles I would suggest a pulp insert from Ezee Group into a double-walled box. We also offer Airsack – which is plastic – but can be deflated after use and recycled. However, we always offer a paper option first.
Diamond can support with all three packaging options. These products are always on site because of our existing client base, and they are charged per order. This means our retail clients don't have to worry about ordering, storage or surplus packaging.
If clients prefer, they can specify their own packaging. We recommend they leave it to us though, so they can focus on marketing and selling their products. Our preferred packaging will never run out, as we're in control of the supply chain. In control, we can manage the process end to end.
Also, if clients are sending products via certain couriers, they will be expected to use its approved packaging, which we can help with.
What about bespoke packaging of alcohol products?
Yes, we do that. We work with the client and a packaging supplier on the shape and function of the packaging.
Once a design and print style is agreed, we work with the supplier to create a digital 3D template which will demonstrate how the packaging functions.
Once the client signs off the design, we would agree on a minimum order quantity, and receive it within six weeks.
To find out more about successful fulfilment, download Diamond Logistics' Future of Retail Report 2021.