Mijenta Tequila launches in UK
Tequila brand Mijenta has expanded its distribution network and released its blanco expression in the UK.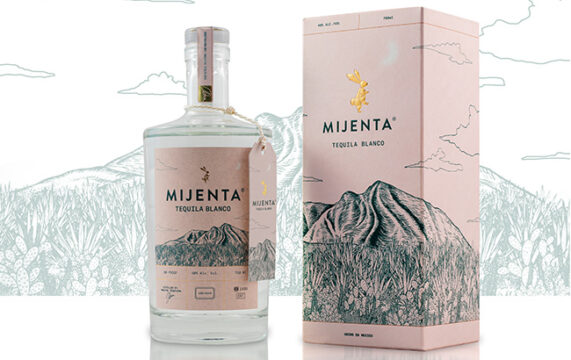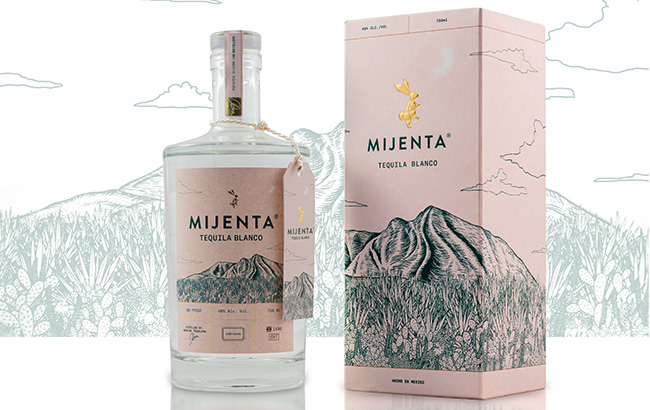 Mijenta was co-founded by former Barcardi CEO Mike Dolan, Juan Coroado and Elise Som in in 2020.
Now available to UK consumers, the 'sustainable artisanal' Tequila is moving into its first international market.
"We are exceptionally pleased to be launching Mijenta in the UK as our first step towards realising our global aspirations for the brand," said Dolan.
"Mijenta distinguishes itself with its outstanding flavour profile created by our maestra tequilera Ana Maria Romero who works in tune with the land to create a Tequila with provenance and phenomenal taste."
The Tequila will be distributed across the UK by Maverick Drinks, and plans have been made to roll out the reposado expression of Mijenta Tequila during the second half of 2021.
Launched in the US last year, Mijenta Tequila Blanco is produced in the highlands of Jalisco, Mexico.
Coroado said: "Our Tequila is authentic, delicious and aromatic. We wanted Mijenta to tell a story of the land and its people and ensure that the artisanal nature of Tequila is not lost."
The Tequila company named itself after the local communities that produce the spirit, with Mijenta inspired by the Spanish words 'mi gente', meaning 'my people'.
Michael Vachon, co-founder of Maverick Drinks, said: "The team behind Mijenta Tequila are incredibly purpose-driven, believing that the only way to build brands today is to put sustainability at their core – from their agave cultivation practices, to the care they show for their employees and their communities, and all the way through their supply chain."
Mijenta blanco expression has been made using Blue Weber agave from maguey plants, which are grown in deep red clay soil and harvested at their ripest.
The high elevation of the agave fields is said to result in a 'smoother Tequila', and the spirit being non-filtered 'enhances its unique character'.
Mijenta is described as having honey, vanilla and caramel flavours, along with tropical fruits such as peach, melon, pineapple and soursop.
Mijenta Tequila Blanco sits at 40% ABV, and the 700ml bottling can be purchased for RRP £54.99 (US$75.99) from masterofmalt.com.
Earlier this year, The Spirits Business interviewed Ana Maria Romero, and discussed the changing landscape of Tequila and the importance of sustainability.