Mezcal value climbs in 2020
Despite the challenges of the Covid-19 pandemic, the total value of the mezcal category rose by 18% last year, according to the latest data from the Consejo Regulador del Mezcal (CRM).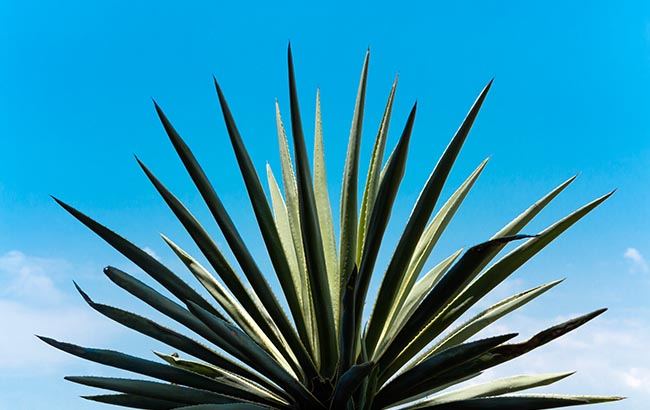 The certification body's recently released figures show that mezcal's value grew from MXN$6.9 billion pesos to MXN$8.2bn pesos (US$349.5m to US$413.3m) in 2020.
Production of mezcal rose by nearly 10% last year, with 7.9 million litres made, up from 7.2m in 2019 – a 9.8% increase.
The mezcal artesanal subcategory dominated the market in 2020, comprising 86% of bottlings – down slightly from 87% in 2019. The standard mezcal classification represented 12%, and mezcal ancestral made up 2%.
Espadín remained the most commonly used species of agave, making up 90% of production, and the state of Oaxaca continued to make the vast majority of mezcal (92.7%).
Meanwhile, IWSR Drinks Market Analysis said the mezcal category was down 7.2% in volume sales globally last year, driven by declines in Mexico and Europe, but noted a 2.2% increase in value.
Consumer interest in the category has developed in recent years, and in 2020, alcohol e-commerce platform Drizly saw a 600% year-on-year increase in mezcal sales. Its growth has been driven in part by the acquisition of independent producers by large spirits companies.