EWA takes single malt whisky diploma online
By Melita Kiely
Whisky enthusiasts will now be able to complete the Edinburgh Whisky Academy's flagship single malt whisky diploma online.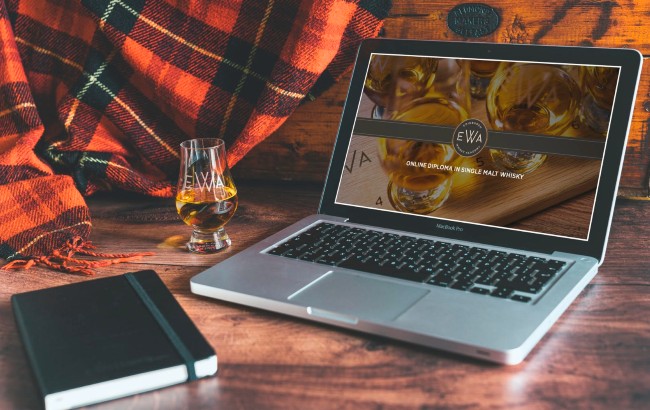 The Scottish Qualifications Authority-certified diploma is the only one of its kind, and is the Edinburgh Whisky Academy's highest qualification.
The single malt whisky diploma has previously been available as a two-day, in-person course in Edinburgh, Scotland. By also offering the course in a virtual formal, Edinburgh Whisky Academy aims to extend its reach to educate ambassadors, sales staff, distillery employees and whisky fans across the globe, with tutorials to be taught in three time zones: Europe, North America and Asia.
Managing director Kirsty McKerrow, who founded the Edinburgh Whisky Academy in 2015, said: "Our diploma in single malt has been extremely popular with whisky professionals and enthusiasts from Scotland and beyond, and offers an in-depth, brand-neutral insight into a world that fascinates consumers across the globe.
"Our online version of the course will allow access for those who may not be able to travel to Scotland and will equip them with knowledge that is perfect for delighting customers, increasing sales, enhancing career paths or simply allowing a greater appreciation of the fascinating complexities of single malt."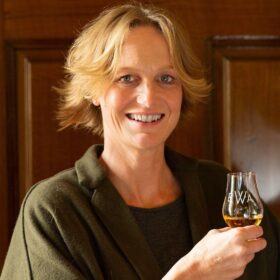 Modules during the online diploma will include the history of whisky and distillation, the business of whisky, raw materials, batch distillation, maturation, world whiskies and sensory skills.
Learning will be self-paced over three weeks, with weekly tutorials – including a live tasting session of six samples provided by Edinburgh Whisky Academy.
To pass the course, students will take a final assessment, including nosing and tasting nine different whiskies.
Each online course will be capped at 16 candidates, with tutorials to be led by Edinburgh Whisky Academy lecturer Vic Cameron.
The course will cost £920 (about US$1,300) per person, and six dates are now available online at www.edinburghwhiskyacademy.com.
The face-to-face version of the diploma will still be available.
The online diploma in single malt whisky is the second digital Edinburgh Whisky Academy course to launch since the start of the pandemic, following the release of the certificate in Irish whiskey in March this year.