Brockmans Gin debuts global ad campaign
By Alice Brooker
English gin Brockmans has launched a new global advertising campaign as part of its refreshed brand strategy.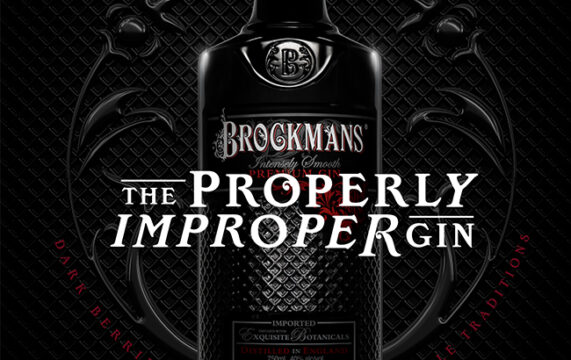 The new ad targets 'non-conformists' who 'defy convention', encompassing the campaign's title 'The Properly Improper Gin'.
Rob McArdle, marketing controller of Brockmans Gin, said: "Our new communications strategy will inject the brand with energy, inspiring all that we do, driving awareness and growth over the coming years.
"The revised look and feel reinforces super-premium values together with an engaging tone of voice which incorporates wit with daring."
The launch of the new brand strategy and advertising programme is part of its £3 million (US$4.22m) global marketing spend. In 2020, the brand secured £4.6m (US$6.3m) worth of investment.
The gin brand will roll out the ad across the UK, US, Canada, Spain and Germany, mainly through social media.
To make Brockmans, juniper is blended with botanicals, including blueberries, blackberries and citrus and coriander notes.
The debut of the global ad campaign follows the brand's US expansion through new distribution partners in Washington and Minnesota.
Earlier this year, Brockmans Gin submitted a planning application to build a distillery on the site of founder Neil Everitt's farm in Cambridgeshire.