Brockmans Gin reveals new CEO and £4.6m investment
English brand Brockmans Gin has promoted Guy Lawrence to the position of CEO and revealed the company secured £4.6 million (US$6.3m) worth of investment in 2020.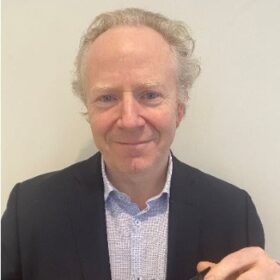 Lawrence joined Brockmans Gin as managing director a year ago and will succeed co-founder Neil Everitt. Everitt will remain on the board and is the firm's largest shareholder.
Everitt said: "The appointment of Guy as CEO and this significant investment by our existing shareholders are both indicative of our confidence in the significant future potential of the company."
Lawrence noted the "huge opportunity globally" for super-premium gin as "evidenced by multiple data sources", including IWSR Drinks Market Analysis and consumer purchasing habits.
"We estimate that the overall super-premium gin category will double globally in the next five years," Lawrence said. "Importantly, Brockmans Gin is in great shape.
"We have weathered the difficult past year successfully and are well positioned to capture a good share of this upside. In the past 10 years we have invested over £25m [US$34.2m] in marketing to support our growth and we plan to continue this investment."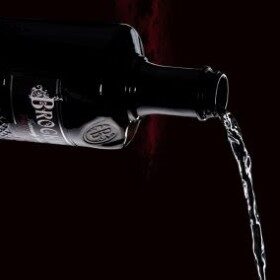 Brockmans Gin said it has grown sales in the UK in recent years and developed 'significant' new distribution agreements in key markets, such as the US and Canada.
In the US, the brand is distributed by Blue Ridge and is now available in 22 states.
In Canada, Brockmans Gin is on sale in key provinces such as Quebec and is one of the 'best-performing gins' in both volume terms and growth rates.
The brand sees this as an indication of the opportunities in the Americas for super-premium gin.
Brockmans Gin has also experienced 'strong growth' in Switzerland, France and Luxembourg, building on its 'well-established' positions in the UK, Spain and Germany.