Ron Colón and Bacoo Rum expand distribution
Netherlands-based distribution firm Proof Strength is growing the global presence of Bacoo Rum and Ron Colón Salvadoreño.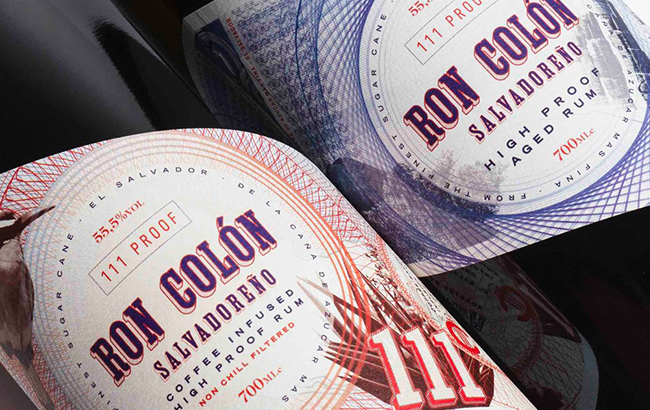 Proof Strength has partnered with Panamanian distributor PBG Group to bring rum brands Ron Colón Salvadoreño and Bacoo to Latin America, Central America and the Caribbean.
Ron Colón Salvadoreño, launched in January last year by Pepijn Janssens, Thurman Wise and Felicity Gransden, comes in three expressions – a dark aged rum and a coffee-infused rum, both 55% ABV, and Rumrye, a 50% ABV blend of dark aged rum and four-year-old American rye whiskey, available from June.
Ian Matthews, co-owner of Proof Strength, said: "Even though 2020 has been a difficult year for the industry, our rum portfolio has managed to keep expanding distribution.
"With the help of our new Latin America partners at PGB, Bacoo and Ron Colón Salvadoreño will be available in over 70 countries."
Made in the Dominican Republic, Bacoo Rum is crafted from sugarcane juice and matured in ex-Bourbon barrels, offering four expressions: a three-year-old white rum, as well as four-year-old, seven-year-old and one-year-old aged rums.
John Sans, owner of Bacoo Rum and importer Sans Wine & Spirits, said: "Since we started to work with Proof Strength in 2019, they have been opening one market, after another for our brand Bacoo Rum. It's been a great adventure."
In February, SB talked to Gransden about the challenges of launching a brand during the pandemic.
Ron Colón Salvadoreño is available in the US through distributor Preiss Imports.