ProWein 2022 opens applications for exhibitors
Wine and spirits trade fair ProWein has opened exhibitor registration for its flagship Düsseldorf event, which is due to be held in March 2022.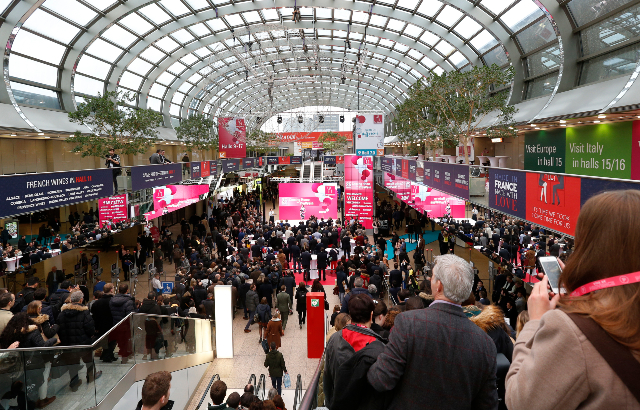 The next ProWein event in Düsseldorf is scheduled to be held on 27-29 March 2022.
According to Bastian Mingers, project director of ProWein, the trade fair's focus this year is on "going back to business" after the cancellation of the 2020 and 2021 shows due to the Covid-19 pandemic.
"After all, physical events with real tastings and personal networking are indispensable to the international wines and spirits industry," Mingers commented.
"Digital formats such as online tastings or virtual panel discussions are important building blocks but cannot replace the real thing – trade fairs."
Mingers noted that ProWein is exploring "blended events" with both physical and digital elements for its upcoming event: "In this extraordinary year we will, for instance, open our international database with our Matchmaking Tool earlier than usual so as to bring exhibitors and visitors together most efficiently."
The deadline for exhibitor applications is 30 June 2021.
ProWein organiser Messe Düsseldorf has stated that registration for its 'Same but Different' show, part of ProWein but held in a separate hall, will open separately towards the end of May.
Register for ProWein 2022 here.
The last ProWein Düsseldorf event in 2019 hosted more than 6,900 exhibitors. This line-up attracted record visitor numbers for the 2019 show, with 61,500 guests, up from 60,500 the previous year.