Lakes Distillery anticipates 70% production growth
English producer The Lakes Distillery expects to see the production of its single malt whisky grow 70% in the next year, as it forges ahead with its £3.5 million (US$4.95m) expansion plans.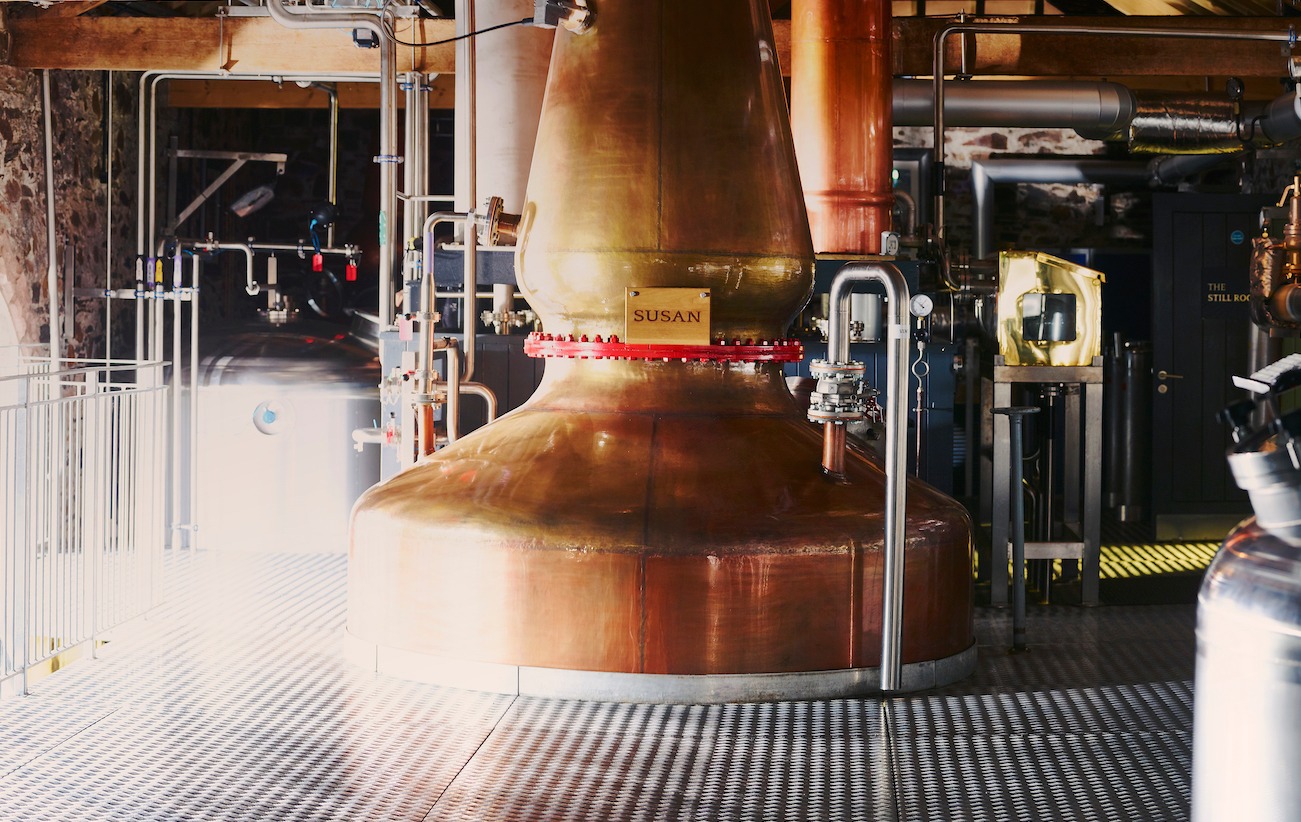 The distillery secured the £3.5m loan from Secure Trust Bank Commercial Finance in March 2020. The project originally set out to treble production, using funds to acquire, upgrade and maintain physical assets for the distillery. 
However, The Lakes Distillery was forced to close its hospitality offering in March last year due to Covid-19 restrictions, and temporarily paused its capital expenditure (Cap Ex) projects as a result.
This week, the distillery revealed it would re-engage its Cap Ex projects in the third quarter, supported by asset-based lending (ABL) funding from Secure Trust Bank Commercial Finance.
The re-engagement will pave the way for it to increase whisky production from 130,000 litres of alcohol to a maximum of 390,000 litres.
Despite Covid-19 setbacks, the distillery was able to continue producing single malt whisky. Part of the agreement was secured against maturing single malt whisky in casks, giving The Lakes Distillery confidence to continue production, the company said.
David Robinson, chief financial officer at The Lakes Distillery, said: "The past year has been incredibly difficult, especially for businesses in the hospitality and food and beverage sector. 
"Having the support of Secure Trust Bank has allowed us to push forward with plans that are essential for the growth of our business long term, such as our capacity expansion plans. 
"We're very pleased to see this begin to pay off with such a large increase in production year-on-year expected in 2021."
The business has also prioritised its online platform to capitalise on the Covid-19 setbacks.
The Lakes Distillery has seen a 180% increase in e-commerce revenue compared with 2019, with two of its limited release products – The Lakes Single Malt Whiskymaker's Reserve No.3 and The Lakes Single Malt Whiskymaker's Editions – having already sold out.
Paul Goodchild, director at Secure Trust Bank commercial finance, added: "The Lakes Distillery is a brand committed to quality in everything it does, from the products it produces to the relationships it forms.
"It is fantastic to see how the bespoke solution we provided has supported the business in the past year and we look forward to continuing to work closely with David and the team to help the distillery fulfil its growth ambitions."