Heineken in talks to buy majority of Distell
By Nicola Carruthers
Brewing giant Heineken has entered into discussions with South African drinks group Distell to acquire the majority of the firm's business.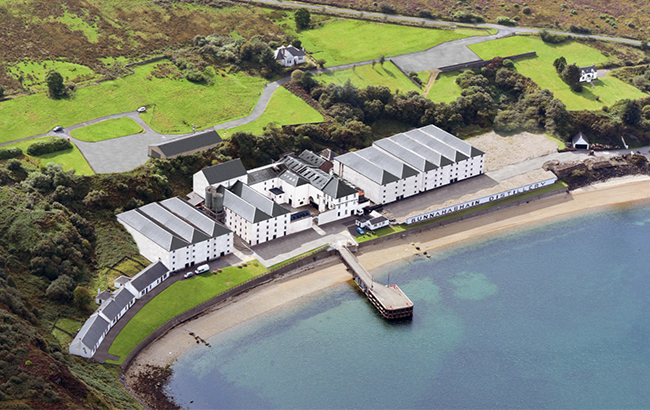 In an investment announcement today (18 May), Distell confirmed that shareholders of Dutch brewing company Heineken have approached the company for the purchase of the majority of its business.
The two firms have begun talks regarding a potential deal, however both companies said there is "no certainty that an agreement will be reached".
Distell continued: "Shareholders are advised to exercise caution when dealing in their Distell securities until a further announcement is made."
Heineken confirmed that discussions are "ongoing" regarding the potential acquisition. Further announcements will be made as appropriate, Heineken said in a statement.
It is not known what parts of the Distell business Heineken is looking to acquire.
Distell produces drinks brands such as Amarula liqueur, and Scotch whiskies Bunnahabhain, Deanston and Tobermory. The company also produces wine and cider.
Distell felt the full force of multiple alcohol bans in South Africa on its 2020 fiscal results. The Amarula owner's revenue fell by 14.6% in the year ending 30 June 2020 because of the prohibition measures.
Distell's revenue in its home market fell by 18.2% as a result of 'tough operating conditions'.
Earlier this month, Distell named Brendan McCarron as master distiller for its portfolio of single malt and blended Scotch whiskies.
In February 2021, Distell purchased a 20% stake in South African cannabis brand Rethink for an undisclosed sum.
Heineken is the second largest brewer in the world. The family behind beer giant Heineken acquired a 10% stake in tonic water and mixer producer Double Dutch in June last year.