Diageo pledges £4.5m to Covid-19 relief
Johnnie Walker owner Diageo has promised £4.5 million (US$6.3m) to support India's Covid-19 relief efforts.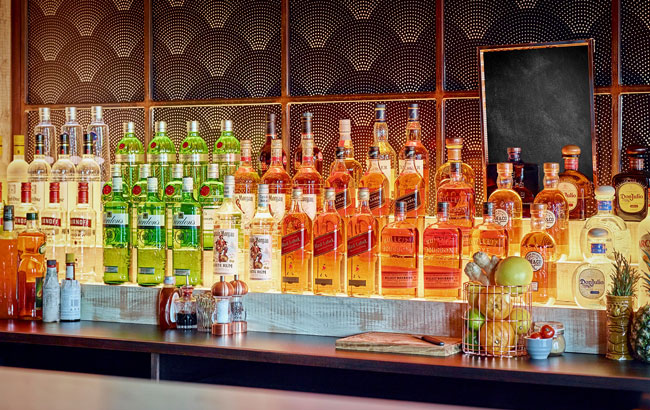 Diageo's pledge will provide public health infrastructure in India.
The donation will contribute equipment such as pressure swing adsorption (PSA) oxygen plants, which create long-term oxygen capacity, in government hospitals across 21 districts.
Miniature hospital units, each equipped with 16 beds, will also be provided.
PSA oxygen plants will be supplied across another 15 districts, and medical equipment such as ventilator beds will be donated across public hospitals in 10 states.
Anand Kripalu, managing director and CEO of Diageo India said, "At a time when the country is facing an unprecedented humanitarian crisis, we want to support the government's efforts and stand by the citizens of India.
"The demand for long term medical infrastructure, especially hospital units, hospital beds and oxygen is what is needed most, and we hope our contribution will help play a part in India's recovery."
Diageo have adopted a 'one state one district approach', with the goal of supporting at least one district in each state and union territory of the country, given the scale of the crisis.
The donation will be supported by Invest India and executed by Give India.
The initiative aims for a smooth transition to state medical officials through the identification of critical districts and prioritisation of state authority requirements.
Last year, Diageo pledged to donate enough alcohol to create more than eight million bottles of hand sanitiser for frontline workers, as well as giving US$100 million to help hospitality venues recover from the impact of the pandemic.