Diageo Bar Academy to host whisky masterclass
Ahead of World Whisky Day, the Diageo Bar Academy will host an online whisky masterclass with the Wine & Spirit Education Trust (WSET) next week.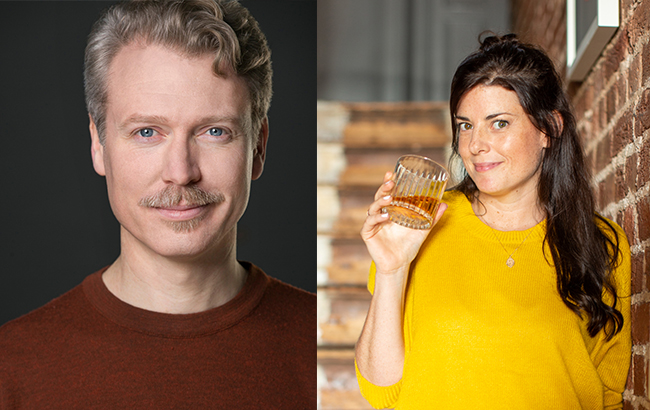 A Complete Guide to Whisky Taste and Flavour with WSET will be hosted by whisky journalist Becky Paskin and the WSET's Charlie McCarthy.
The one-hour masterclass will be held on Wednesday 12 May at 3pm UTC.
The session will help participants understand the flavour profile of whisky and what influences it. The hosts will also offer some tips on communication.
In addition, the masterclass will feature a live whisky tasting of Johnnie Walker Black Label, Bulleit Bourbon and Roe & Co Irish whiskey.
Paskin and McCarthy will be joined by special guest Ervin Trykowski, Diageo global Scotch whisky ambassador, who will provide whisky cocktail recipes and give insight into how attendees can use their knowledge of whisky flavour.
During the session, participants will be able ask the hosts questions. The masterclass will also provide real-time translation for Spanish and Portuguese speakers.
Participants will also receive a downloadable guide to tasting whisky and an official Diageo Bar Academy e-certificate.
To sign up for the masterclass, click here.
To watch some of Diageo Bar Academy's previous masterclasses, covering takeaway cocktails and low-and-no cocktails, visit www.diageobaracademy.com.
Click through to the following page to see some top tips from Paskin and McCarthy.
Five whisky tips from Becky Paskin and Charlie McCarthy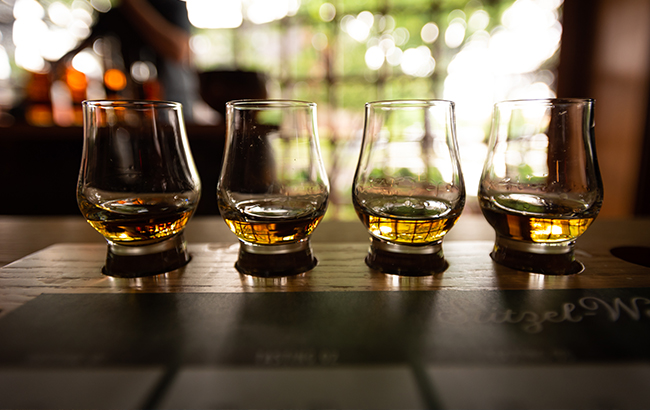 Learn about flavours
By understanding how flavours are created in whisky, and the variety of styles available, you will be able to make more informed recommendations for your guests.
Stay curious
Whisky is an exciting but complex category, so stay up to date on the latest innovations or blends and keep learning.
Put your knowledge into practice
Key to a successful whisky offering is your team's ability to appreciate the flavours, and to communicate those flavours clearly.
We all experience taste and flavour differently
There is no right or wrong when it comes to whisky taste or flavour. It is, after all, subjective.
Understand your guests
Don't make assumptions. Take the time to listen to your guests and set out to give them what they want.