TFWA debuts new digital platform
By Nicola Carruthers
The Tax Free World Association (TFWA) has revealed a new online platform that will complement the conference in Cannes, France.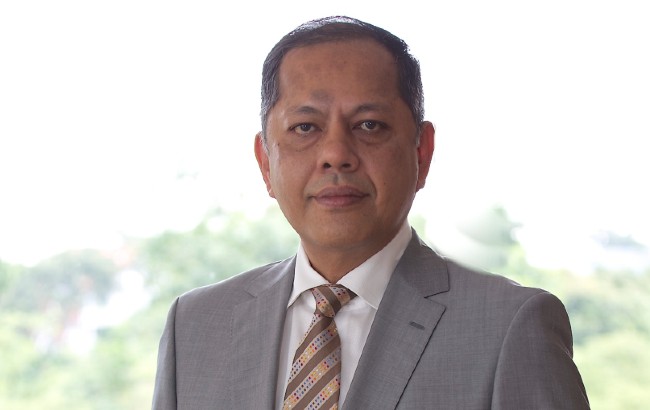 TFWA confirmed the launch of the new TFWA 365 platform during an online press conference yesterday (31 March).
The new platform will be launched at the TFWA Asia Pacific Hainan Special Edition from 21 to 24 June 2021, which was moved online this month. The 365 platform will act as a permanent resource that will offer 'year-round support and a range of services for TFWA members and industry partners'.
TFWA president Jaya Singh said: "We at TFWA are a vital hub for the industry and we have a vital contribution to co-create with other stakeholders the shape of this industry, which will be so relevant as traffic returns.
"TFWA has never rested through this. We have invested in new capabilities, with the TFWA 365 platform. It is not just there to host virtual events, but to redefine the future, where we can combine the best of the physical and virtual worlds, and gives us options to be relevant and lead the industry in its recovery.
"So even in these times where we have to be prudent we are making the necessary investments to emerge stronger."
TFWA will also offer a new Hosted Buyers Programme, which will allow visitors to meet with key contacts.
TFWA revealed its schedule for the three-day Asia Pacific event, including workshops and conferences covering topics such as 'The future for travel and tourism', 'Hainan in focus, 'Digitalisation of retail' and 'Travel in a post-pandemic world'.
Detailed plans of this year's TFWA World Exhibition and Conference in Cannes are yet to be confirmed. The event is due to take place from Sunday 26 September to Thursday 30 September 2021.
The board confirmed its commitment to returning to a physical show format this year, and stressed the importance of meeting in person.
TFWA will implement a number of contingency measures to 'meet the requirements of rapidly changing circumstances'.
TFWA vice-president of finance, Frédéric Garcia-Pelayo, said: "We want Cannes to happen. We lost money last year to the end of April, we will probably lose money this year too. But this is why we have reserves."
Singh added: "We are assured that the guiding principle, whether we decide to have a physical, virtual or hybrid show is that something will happen. We are the vital hub of the industry and something will happen. And this will be our guide: the number one consideration is security and safety. For the time being, it's in Cannes, but again, we have to be open and sensitive to changes in the environment."