MGP completes $475 million Luxco acquisition
By Nicola Carruthers
Third-party spirits producer MGP Ingredients has completed its acquisition of American whiskey maker Luxco in a deal valued at US$475 million.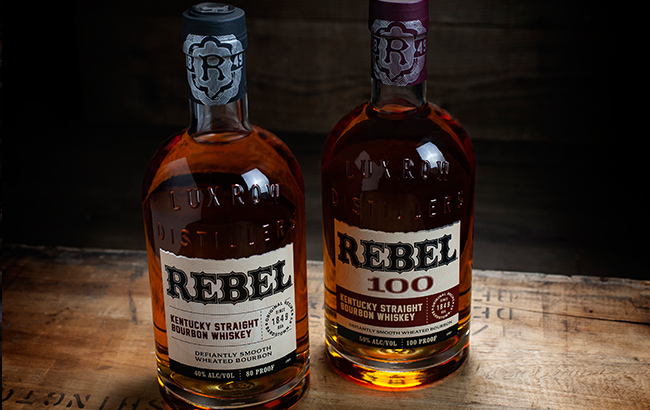 The deal, which was first announced in January 2021, was completed on 1 April.
MGP said the move was part of the firm's long-term strategy focused on shifting to products of higher value, and would 'significantly' expand the business.
Furthermore, the purchase will boost MGP's gross margin and cash flow. Earnings per share are expected to gradually increase by low to middle single digits in the year after the deal has closed, MGP said.
Donn Lux, chairman and CEO of Luxco, was named a director of the MGP board in January.
"By adding a highly respected company and its team to our organisation, we are in a strong position to enhance our value proposition and execute our long-term growth strategy," said David Colo, president and CEO of MGP Ingredients.
"We welcome Donn and his family to the MGP shareholder base and look forward to growing our combined business.
"Our new organisation will be stronger together as we optimise operational capabilities and leverage this additional platform for sustainable growth."
Founded in 1958, Luxco produces American whiskey brands such as Ezra Brooks, Rebel Yell, Davies County and Yellowstone, as well as El Mayor Tequila, Everclear grain spirit, and a range of liqueurs.