El Tequileño Reposado Gran Reserva heads to Canada
By Nicola Carruthers
Tequila brand El Tequileño launched Reposado Gran Reserva in Ontario this month following a partnership with the Canadian province's Liquor Control Board.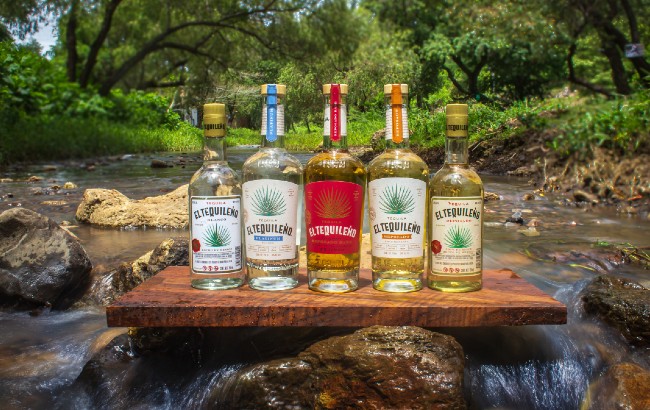 Tequila brand El Tequileño's partnership with the Liquor Control Board of Ontario (LCBO) will see its Reposado Gran Reserva expression available to buy in Ontario and the surrounding area.
"We're honoured to partner with the LCBO," said Steffin Oghene, vice-president of global marketing and business development, El Tequileño.
"They're renowned for providing the best spirits to their consumers and we're thrilled to be part of the portfolio.
"The Reposado Gran Reserva is a great introduction to El Tequileño that I think LCBO consumers will thoroughly enjoy."
El Tequileño was established in 1959 by Don Jorge Salles Cuervo. Reposado Gran Reserva is aged for a minimum of eight months in American oak barrels and blended with a small amount of añejo aged in American oak.
On the nose, the Tequila offers hints of banana, caramelised pear, nutmeg, vanilla, and caramel. The palate provides flavours of light oak, vanilla, spicy toffee, and macadamia nuts.
The Tequila is recommended served neat or in a Mexican Old Fashioned
El Tequileño Reposado Gran Reserva is priced at CA$89.95 (US$71) in Canada.
El Tequileño will make its debut in the UK this year through a new partnership with independent spirits firm Ten Locks.