UK distribution firm Collective Spirits launches
By Owen Bellwood
A new distribution company has been established to market a portfolio of Tequilas, piscos, rums and other spirits in the UK.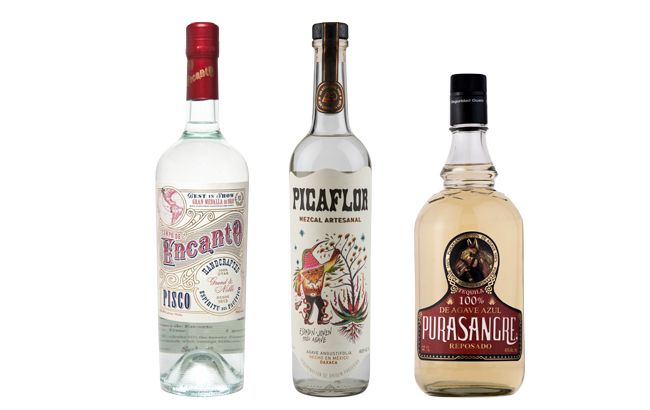 Collective Spirits has launched to market Central and South American spirits across the UK. The distributor partnered with producers including Terranova Spirits, Enmezcalarte and Fools Gold to distribute their ranges of Tequilas, mezcals, rums, piscos and liqueurs in the market.
Tom Stockley, Collective Spirits co-founder, said: "To form a spirits collective and community like this has always been a dream of ours and the pandemic provided the catalyst for the idea to take shape.
"We're now very excited to work with this extraordinary portfolio and, when we can all finally return to our beloved restaurants and bars again, we can't wait to share it with bartenders, mixologists and drinks enthusiasts around the UK."
The launch of Collective Spirits will see the introduction of Cimarrón Tequila, Picaflor Mezcal and Campo de Encanto Pisco into the UK. Collective Spirits will also market Tequila Artenom Selección, Don Amado Mezcal and the complete Fuenteseca Tequila Reserva range.
Terranova's Panamá-Pacific Rum will also launch into the UK through Collective Spirits.
Jake Lustig, Terranova founder and director, said: "The UK is a key market for us and we are delighted to work with the Collective Spirits team who will bring a dedicated focus and energy to get these top-quality spirits to the places and people who will appreciate them most."
Collective Spirits hopes its launch will bolster interest in Central and South American spirits across the UK. According to figures cited by the company, premium Tequila, premium rum and mezcal categories have all grown by 5% per year since 2018.