London Cocktail Week plans month-long festival for 2021
By Melita Kiely
For 2021, London Cocktail Week will once again hold a month-long event to support the city's on-trade as it recovers from the Covid-19 pandemic.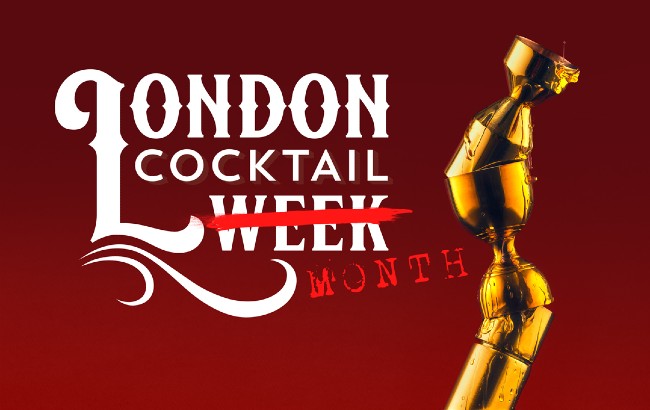 Like last year's London Cocktail Week (LCW), this year's event will take place for the full month of October.
According to a survey conducted by LCW, 96% of consumers welcomed the extended festival in 2020 as it gave them more opportunities to sample cocktails and visit bars they hadn't been to before.
However, for the second year running The Cocktail Village will not be part of the event in order to drive more footfall to participating bars, and put venues 'at the heart of the festival'.
Hannah Sharman-Cox and Siobhan Payne, co-owners and organisers of LCW, said: "We all hoped that by this time in 2021 the industry would be in a much more positive position, however, the situation for our bars has only become more and more serious.
"So, once again, we want to step up to the responsibility of what London Cocktail Week can do for our city – it is our duty to use our platform to help and rebuild our incredible trade."
LCW added 98% of attendees last year felt LCW was a Covid-secure way to explore London.