New York distillers add $4.4bn to economy
By Owen Bellwood
Distilleries across the state of New York have contributed US$4.4 billion to the economy and created more than 11,000 jobs, a new report has found.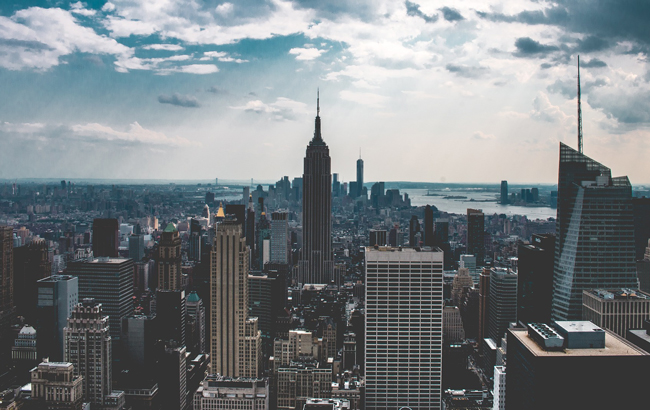 Trade association the New York State Distillers Guild released its 2020 Economic Impact Study of the New York State Distilled Spirits Industry. The report analysed the contributions of the state's spirits industry between 2019 and June 2020 and encompasses findings from both 2019 and data prior to Covid-19.
Prepared by John Dunham & Associates, the report evaluates the contributions of New York's distilling industry across areas such as manufacturing, agriculture, tourism, hospitality, and retail. It found that the spirits industry supports an economic output of US$4.4bn, of which US$3.2bn impacts the state directly.
Brian Facquet, president of the New York State Distillers Guild and founder of Do Good Spirits, said: "The study documents what members of our industry and communities have long known – New York state's distilleries are important drivers of economic growth.
"Our distilleries are a powerhouse of economic potential. We are positively contributing to our economy by providing well-paying jobs for thousands of New Yorkers."
New York's spirits industry includes more than 160 distilleries, a 60% increase on 2016, and directly employs more than 1,350 people.
Between 2019 and 2020, the sector created the equivalent of 11,540 full-time jobs across the region and paid US$348.6 million in wages and benefits.
Cory Muscato, partner at Lockhouse Distillery and former president of the New York State Distillers Guild, added: "In the past year, distilleries have continued to employ skilled labourers, generate significant tax revenue, and assist to our communities when called upon.
"With the release of this study, we look forward to working with New York state's leadership to develop an even healthier business climate for our industry and ultimately our communities."