Nemiroff vodka hires chief sales officer
By Owen Bellwood
Ukrainian vodka brand Nemiroff has appointed Grzegorz Kuwalek to the newly created role of chief sales officer.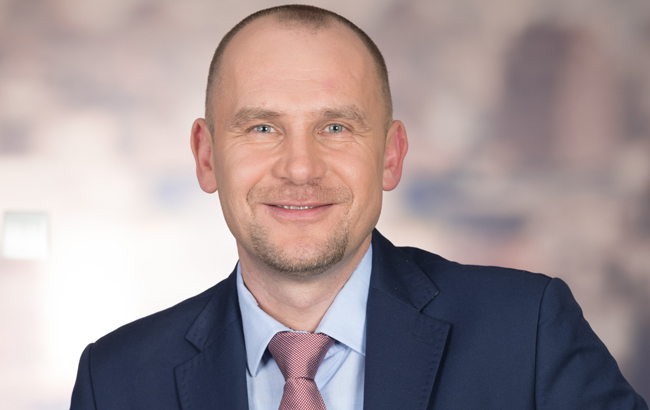 Kuwalek joins Nemiroff with more than 20 years' experience in sales. In his new role, he will direct and lead sales, and develop and implement Nemiroff's long-term strategy in the Ukrainian, duty free and European markets.
"I'm really excited to take on the challenge with Nemiroff," said Kuwalek.
"This is a brand with an impressive heritage, unique brand image and bold character that's perfectly positioned to capture the European and duty free market. Joining with honour the brand from the biggest global vodka producers, the most popular vodka brand in Ukraine and top three brands in [the] duty free channel with a confident strategy to win in trade."
Prior to joining the team at Nemiroff, Kuwalek worked at Coca-Cola HBC Poland with the new business development group.
"With impressive expertise in sales within beverages industry, bringing Grzegorz onboard reinforces our commitment to build global availability of Nemiroff premium spirits," said Yuriy Sorochynskiy, Nemiroff Vodka CEO.
"While we are building an industry-changing brand, his leadership and industry acumen will be an immeasurable asset to us."
Earlier this month, Nemiroff agreed a distribution deal with Coca-Cola HBC in Latvia, Lithuania and Estonia.