Diageo Bar Academy to host no-and-low cocktails masterclass
The Diageo Bar Academy will host an online low-and-no cocktails masterclass next week, which will be presented by leading bartender Ryan Chetiyawardana and Diageo Reserve global cocktailian Lauren Mote.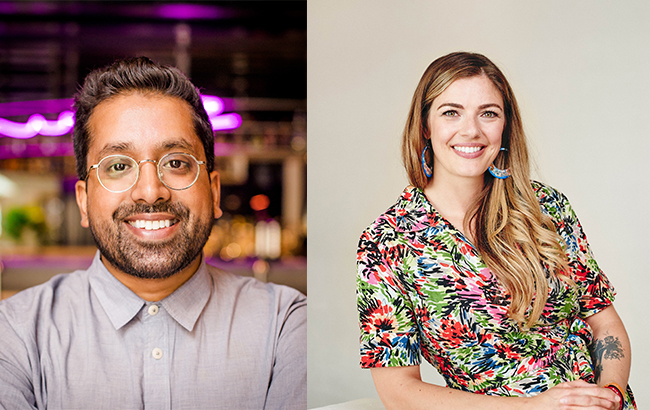 Diageo Bar Academy's A Guide to No & Low Cocktails masterclass will be held virtually on Wednesday 17 February from 4pm to 5pm GMT. The online seminar will offer insight into how on-trade venues can develop their low-and-no offering.
Chetiyawardana, founder of award-winning bar Lyaness, and Mote will look at the growing low- and no-alcohol category, and showcase cocktail recipes to attract drinkers looking for alcohol-free alternatives.
The workshop will cover why the conversation around low-and-no drinks is important, how venues can use their bar and culinary techniques to create innovative alcohol-free serves, and reveal some of the best practises for developing zero-ABV cocktails on menus.
Participants will also receive downloadable content with tips from the session, and an official Diageo Bar Academy Certificate, free of charge.
Furthermore, Portuguese and Spanish speakers will be able to view the masterclass in real-time translation to their native languages.
To sign up for the masterclass, visit https://bit.ly/3pPumGh.
To watch some of Diageo Bar Academy's previous masterclasses, covering takeaway cocktails and what it takes to become a great leader, visit www.diageobaracademy.com.
Head to the next page to see some pointers from Chetiyawardana on building a low-and-no offering in bars.
Five tips for developing low-and-no drinks from Ryan Chetiyawardana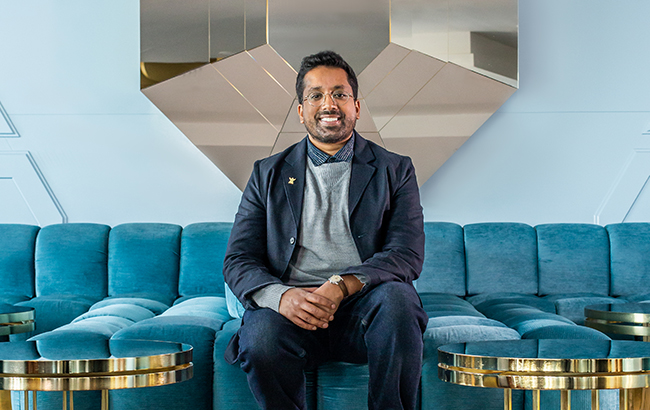 Planning is key – as with all drinks, start on paper and ensure the drink fits your needs, caters to what you're trying to address, and is of course, safe.
Highlight a main flavour – find an interesting aspect of a flavour, ingredient or drink style that you want to explore. Like with tasting a spirit, dissecting a product or ingredient, and finding an aspect you want to highlight gives a story starting point, for example the hay notes in Seedlip Garden.
Think about the mood or occasion you're trying to cater to; apéritifs such as Aecorn bitter, or the brighter freshness of Seedlip Garden, give a suggestion of a time of day, although flexible, playing to these starting points will make life easier.
Don't put them at the end of a menu – they seem like an afterthought; instead integrate them based on how you have designed the rest of your menu, whether that is via flavour, regionally, type of drink, etc.
Find descriptive language that elevates them to the stature they deserve. At Dandelyan (now Lyaness) we included a story behind them to give them the same standing, and in all the bars, we ensure they have a language around them that fits them in line with our other (alcoholic) cocktails without leaning on the use of fruits and syrups as the key factors.