Beveland launches Caracas Club rum in US
By Owen Bellwood
Spanish drinks group Beveland Distillers has appointed distributor Aiko Importers to market its Caracas Club rum brand in the US.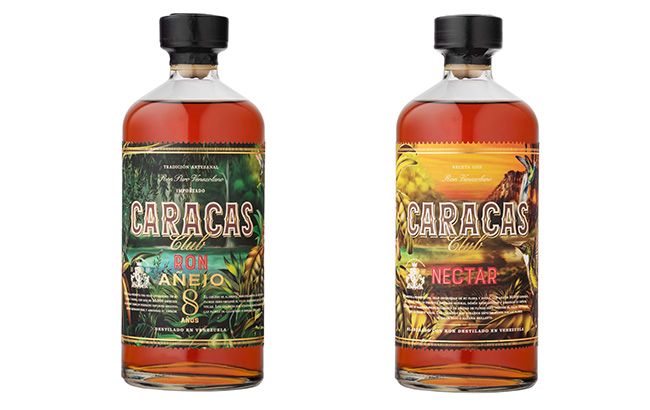 Caracas Club is a range of Venezuelan rums launched by Spain's Beveland Distillers in 2020. The rum brand debuted with two expressions, Caracas Club 8 Years and Caracas Club Nectar.
The two rum bottlings will now be available for purchase across the US market after Beveland agreed a distribution deal with Aiko Importers.
Caracas Club will join Aiko Importers' spirits portfolio, which also includes Turkey Tom Bourbon, 1831 Gin, Cosa Salvaje Tequila and Old Barrel rested vodka.
Caracas Club rum is described as a mix of light and dark rums, aged between eight and 10 years old. They were aged in white oak barrels that previously contained Bourbon.
The eight-year-old rum is said to offer notes of its country of origin, including cacao, banana figs and a mix of citrus peels.
Last year, Beveland Distillers added Indonesian brand Marama Origins to its growing rum portfolio, which also includes Ron Jungla and Ron Relicario.