Tequila sector breaks export record in 2020
By Nicola Carruthers
The Tequila industry recorded its highest production and export levels in 2020, according to figures from a trade body.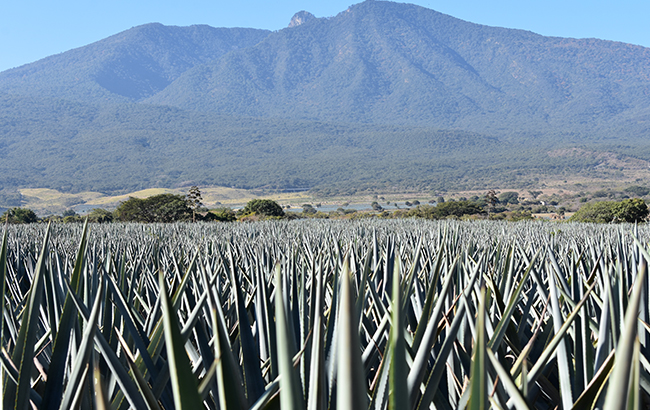 Trade group the Consejo Regulador del Tequila (CRT) released figures for 2020 that presented three new records for the industry.
In 2020, production of Tequila reached 374 million litres, of which 286m litres were exported to more than 120 countries.
Furthermore, 1.4m tonnes of Tequila made with Blue Weber agave was consumed last year. The CRT said the spirit can only be called 'Tequila' if it is made from Blue Weber agave.
The CRT said these figures represent the highest in history for the industry. The current export value of Tequila is approximately US$2 billion, the CRT noted.
Figures from 2020 also revealed that 1.7m litres of the agave-based spirit were shipped to the UK – making the UK the eighth most popular import market for Tequila. In the UK, Tequila has been acknowledged as a geographical Indication since 2019.
The category is protected in 55 countries, including the US and the European Union, its two main export markets.
The Tequila industry is made up of 163 certified Tequila-producing companies and 8,000 agave producers across a total of 220,000 hectares, according to the CRT. A total of 1,758 brands produce an authentic product, while more than 70,000 families depend on the sector.
Last month, Dwayne 'The Rock' Johnson revealed his Teremana Tequila brand is on track to sell 300,000 cases in its first year.