Loch Lomond backs Great British Entrepreneur Awards
By Nicola Carruthers
Scotch whisky producer Loch Lomond has agreed a sponsorship deal with the Great British Entrepreneur Awards.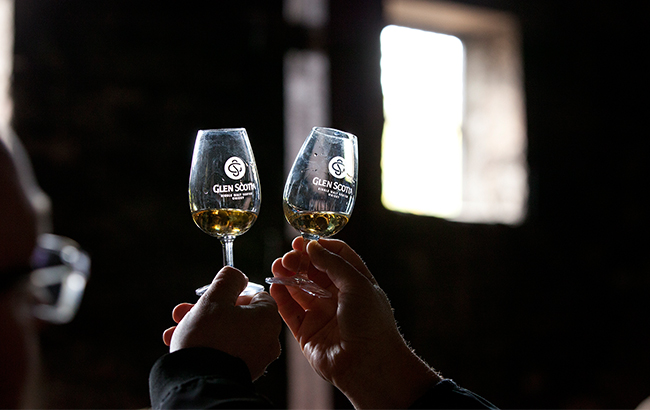 The agreement will see Loch Lomond's Scotch whisky brand Glen Scotia become the Great British Entrepreneur Awards' (GBEA) entrepreneurial spirit partner.
The brand will sponsor the Entrepreneurial Spirit Award, which recognises and rewards a business owner who has shown particular entrepreneurial spirit each month.
John Grieveson, chief marketing officer at Glen Scotia, said: "The early entrepreneurial spirit shown by our founders back in 1832 is embedded in Glen Scotia's DNA.
"Back then, our founders, along with many others at the time, rode the wave of entrepreneurialism seen in Campbeltown in the early 1800s, harnessing the abundance of natural resources needed to produce quality Scotch whisky, as well as new technology including steam navigation, which meant that whisky could be shipped directly to Glasgow in under nine hours from what is still one of the most remote parts of Scotland's mainland.
"We're proud to be one of the three surviving distilleries from this boom-town era, which has only been achieved by our ability to innovate and adapt the business over the centuries.
"Our new partnership with the GBEA is therefore very fitting, and we are very much looking forward to working with them to support the new generation of British entrepreneurs."
The GBEA was founded in 2013 to award entrepreneurs and businesses in the UK.
Earlier this month, Loch Lomond agreed a new three-year global partnership with annual competition Pro 14 Rugby.