Gin Guild sends warning to low-ABV 'freeloaders'
By Melita Kiely
Trade body The Gin Guild has slammed low- and no-alcohol producers who label their products as 'gin' for 'freeloading' on the category's success despite not meeting legal requirements.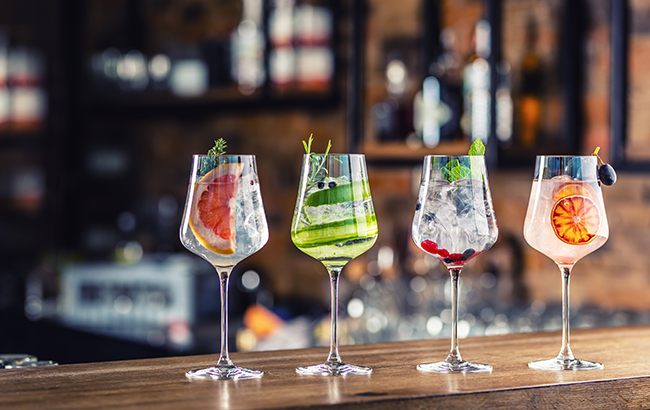 The Gin Guild said numerous brands have launched recently to 'piggyback' on the popularity of gin.
Nicholas Cook, director general of The Gin Guild, said: "Gin is a protected category under EU and UK law and, amongst other requirements, must be not less than 37.5% ABV.
"The gin industry is concerned with brands of non-gin products, which are deliberately misrepresenting, or describing by reference, their non-alcoholic or low-alcoholic products as 'gin'.
"There is nothing wrong with making or selling non-gin products, but the gin industry cannot permit brands freeloading on the success of the category. They must market themselves honestly and ensure they do not deliberately or inadvertently mislead consumers."
Cook, however, praised Diageo's recent release of a 0% ABV iteration of Gordon's. He noted the Diageo-owned brand had 'strictly' adhered to regulations and ensured it did not describe the new product as a gin.
"Gordon's has been very careful in describing their new alcohol-free product, and rightly hasn't used the word gin as a descriptor", he added. "The company of course produces the world-famous Gordon's London Dry gin, which was first produced in 1769.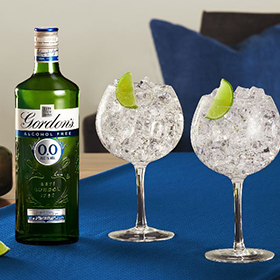 "As a result, like all serious players in the gin industry, they are very aware of the need to respect gin terminology and protect the heritage of the category, whilst being able to build on their established and distinctive branding."
Cook also praised Warner's for how it approached its own no-ABV products, Botanic Garden Spirits 0%, which launched last year.
Tom Warner, one of the founders of Warner's, said: "As an established gin producer entering this non-alcoholic space, we were very conscious about getting it right and not risking misleading the consumer in any way."
Over the past 12 months, The Gin Guild has successfully had several low-ABV products withdrawn or re-marketed, which were incorrectly described as gin. The trade body has also established a Primary Authority partnership with Buckinghamshire and Surrey Trading Standards for regulatory advice for the gin industry.
The two organisations have also created the Assured Primary Authority Advice for businesses making low- or no-alcohol drinks, designed to emulate gin.