Equiano Rum Foundation backs equality projects
African and Caribbean rum brand Equiano has revealed the first recipient of its grant scheme, which is dedicated to supporting freedom and equality projects around the world.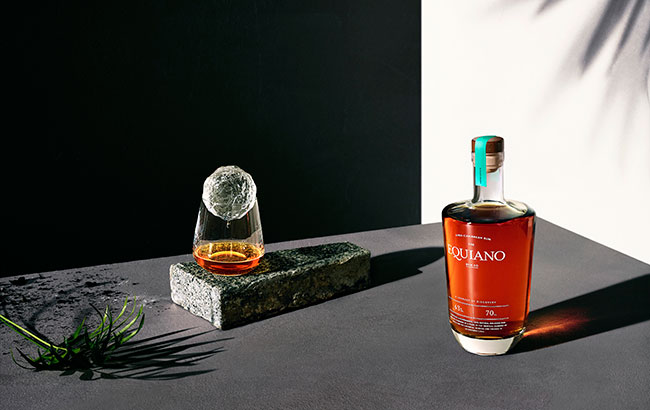 Equiano Rum, which was named in honour of Nigerian abolitionist and freedom fighter Olaudah Equiano, donates 5% of it profits to freedom and equality projects across the globe.
The rum's co-founders, Oli Bartlam, Aaisha Dadral, Ian Burrell, and Amanda Kakembo, also pledged to donate US$2 from each bottle sold through the brand's website to create the Equiano Rum Co Foundation.
Created to give back to communities, the Equiano Rum Co Foundation awarded its first grant to Anti-Slavery International, a charity that works to eliminate contemporary forms of slavery around the world.
Founded in 1839, Anti-Slavery International investigates and exposes current cases of slavery and campaigns for its eradication while pressing for more effective implementation of national and international laws against slavery.
Dadral said: "Equiano was an extraordinary human and certainly one that we should all know and learn about.
"As founders, we're passionate about all that he fought for and the Equiano Rum Co Foundation is part of our commitment to championing his values in today's world.
"We're proud to select Anti-Slavery as the recipient of the Equiano Rum Co Foundation's first grant. Their dedication to ending modern-day slavery coupled with the way they work on the ground in relevant territories resonated with us all.
"We're looking forward to supporting and sharing more of their empowering work and continuing the work of Olaudah Equiano."