Distell appoints Camus as French distributor
By Owen Bellwood
Deanston whisky owner Distell has named Cognac maker Camus as the distributor for its products in France.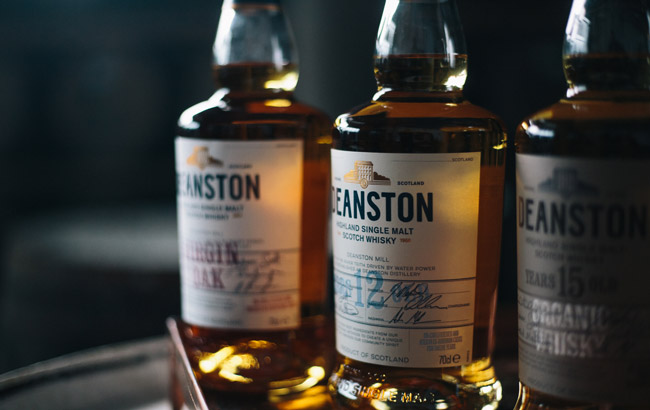 Since 1 January 2021, Camus has been the exclusive distributor of Distell's spirits portfolio in France.
Under the agreement, Camus will distribute Scotch whisky brands Bunnahabhain, Ledaig, Deanston, Tobermory and Black Bottle across France, as well as African cream liqueur brand Amarula.
The partnership with Camus aims to 'create a synergy with the Distell Group brands, thus strengthening its presence on the French market'.
The two companies have already built a working relationship through their businesses in China, where Shanghai-based subsidiary Camus Yuanliu distributes the Distell Group's brands.
This new agreement is said to 'fortify the ties between them'.
Last year, Distell appointed Fabrice International as its distributor for South Korea duty free and travel retail to boost its presence in the region.