Top 10 award-winning gins (part two)
There are innovative and high-quality gins being made across the world, including South Africa, Australia and Sweden. Here's our pick of the best juniper spirits that scored the top accolade in our latest taste test.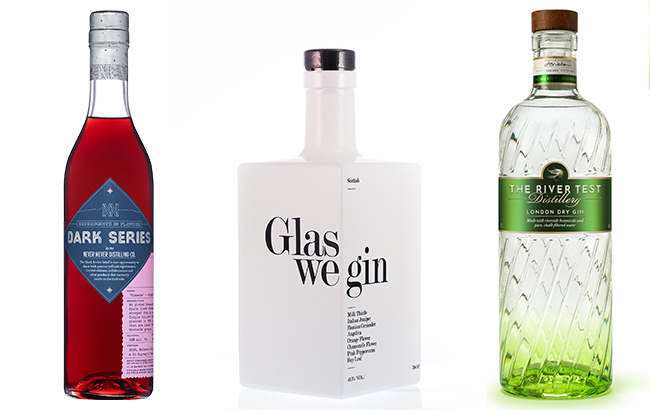 The global Covid-19 pandemic saw many brands unable to submit products into the original Gin Masters competition as planned.
As such, The Spirits Business staged a second virtual tasting of gins last month. The competition was judged by David T Smith, spirits writer and co‐founder of the Craft Distilling Expo; Bernadette Pamplin, spirits writer and judge; Ivan Dixon, independent spirits consultant; and Melita Kiely, editor of The Spirits Business, and chair of the event.
The blind-tasting competition yielded a large number of Master, Gold and Silver medals across categories such as contemporary, navy strength and London Dry.
Here, we look at 10 gins that grabbed Master medals in the competition, along with prices and tasting notes.
Click through to the following pages to view the award-winning gins from our blind-tasting competition. 
No.3 London Dry Gin
Price: £36 (US$48)
A flight of super-premium expressions saw a Master go to Berry Bros & Rudd's No.3 London Dry Gin, praised for its "fresh, zesty, pine" nose, which led to flavours of "dry spice, some lemon zest and fruitiness" on the palate. One judge said this gin had a "punchy, juniper‐rich finish".
Britain's oldest drinks merchant Berry Bros & Rudd spent 730 days crafting the recipe for its No.3 London Dry Gin, which also featured input from Dukes Bar's Alessandro Palazzi. The gin is made with six botanicals, including grapefruit peel, orange peel, coriander and cardamom.
The River Test Distillery London Dry Gin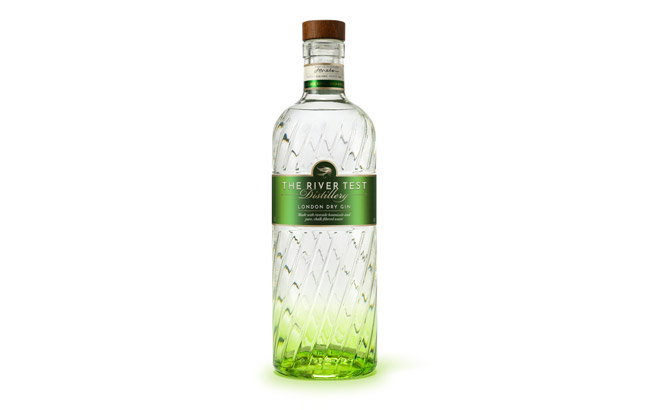 Price: £37.95 (US$51)
Master-winning The River Test Distillery London Dry Gin stormed to success in the London Dry round. The expression was praised for its "hint of camomile and caramel" on the nose leading to "a more traditional rolling flavour that seems to go on and on" when sipped.
River Test London Dry Gin is made with meadowsweet flowers picked during a two-week period between July and August.
The gin was distilled on the banks of the River Test, in Hampshire, UK, and is made with "riverside botanicals" and pure chalk-filtered water.
Tokaj Gin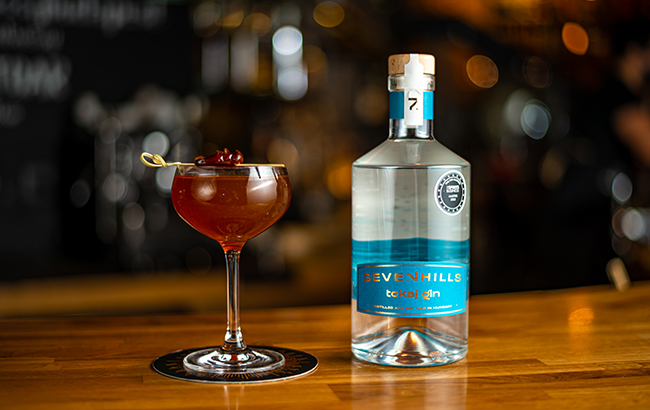 Price: US$43
In the Microdistillery heat, Tokaj Gin walked away with a Master medal for its "lovely fruity nose" and "dried fruit and baking spice" on the palate.
One judge said of the expression: "There is so much going on in this gin. A beautiful and complex nose reveals a spirit that's well thought out and put together, this extends to the palate with wonderful bold flavours that retain a certain elegance with a lovely, lingering floral, earthy finish."
The gin is produced by Hungary's Seven Hills Distillery using 21 local botanicals.
Glaswegin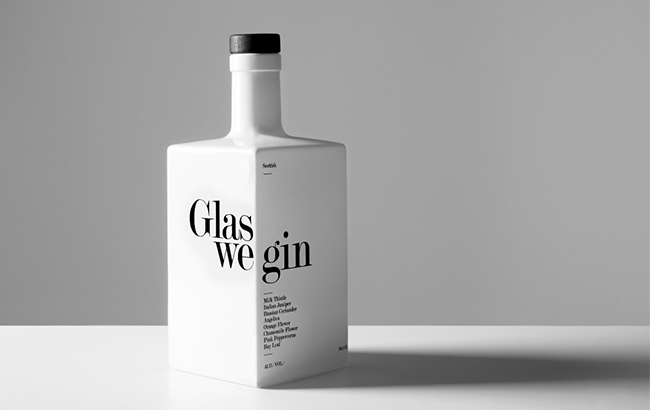 Price: £39 (US$52)
The London Dry flight also awarded a Master medal to Glaswegin, which was found be full of "fruity berries" on the nose, with "some earthiness and some citrus" on the palate.
The Scottish gin is made with eight botanicals, including milk thistle, Italian juniper, Russian coriander and pink peppercorns. It is bottled and distilled in the heart of Glasgow's Tradeston area.
Perfume Trees Gin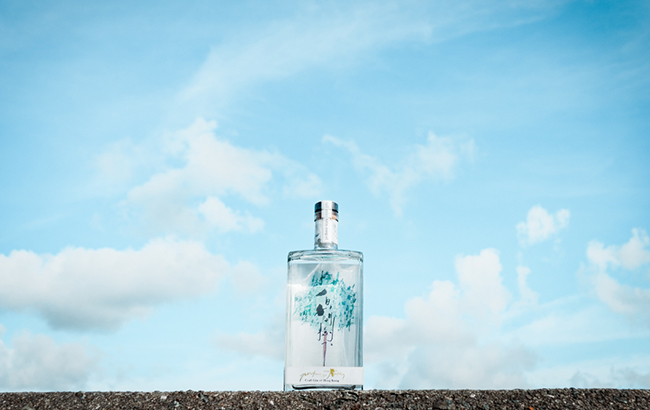 Price: HK$728 (US$93) 
Perfume Trees Gin grabbed a Master medal in the Contemporary flight for its "fruity, berry, jammy" nose, leading to a "fresh and lively palate" with a "persistent and powerful finish".
"This had a fruity grape aspect to it, which could unbalance the product, but actually it's been done sympathetically," said one member of the panel. "There's juniper, a thyme leafiness – quite a complicated thing to do – and nicely balanced."
The gin takes its inspiration from Hong Kong and is made with botanicals such as sandalwood and white champaca flowers.
Thunderflower Fire Ship 58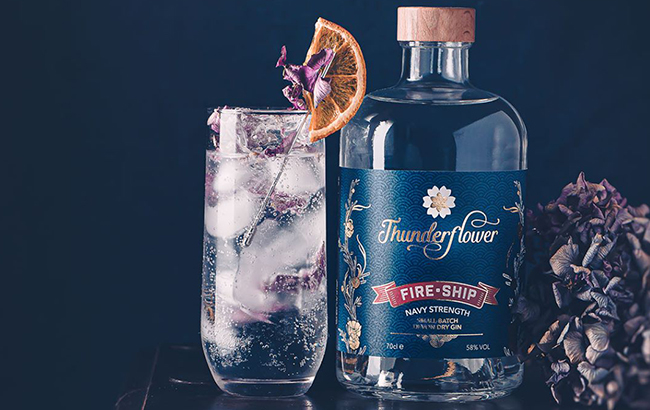 Price: £49 (US$66)
The Navy Strength round found a deserving Master medallist in Thunderflower Fire Ship 58. Tasting notes included "chai, cassia and cinnamon cookies" on the nose, with "lovely lemongrass, ginger and a hint of chocolate".
The 58% ABV gin is made in Devon, UK, using vapour infusion and the one-shot distillation method.
Ginache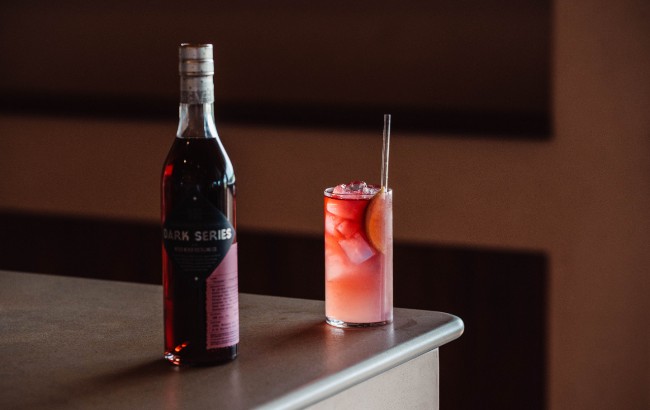 Price: AU$80 (US$55)
Never Never Distillery's Ginache scored a Master in the Flavoured heat with its "rich jammy fruit and grape notes" and "slightly tannic palate".
Produced in Australia, the 38% ABV expression is thought to be the world's first Grenache gin.
Part of the distillery's Dark Series, Ginache is made using Never Never's Triple Juniper Gin and Grenache grapes picked from Chalk Hill's Slate Creek vineyard, which is owned by the Harvey family.
Small Batch African Dry Gin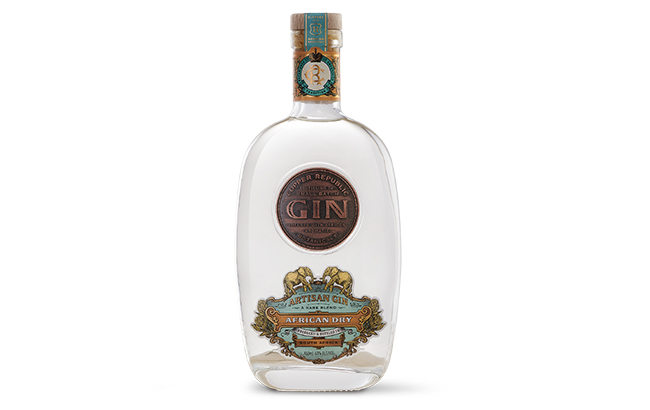 Price: £30 (US$40)
South Africa's Copper Republic Distilling Co took home a Master for its Small Batch African Dry Gin, enjoyed for its "creamy texture", combined with "layered spice and juniper on the palate".
The 43% ABV gin is made with 11 botanicals from biodiversity hotspot Cape Floristic Region in the Western Cape of South Africa.
Welshcake Gin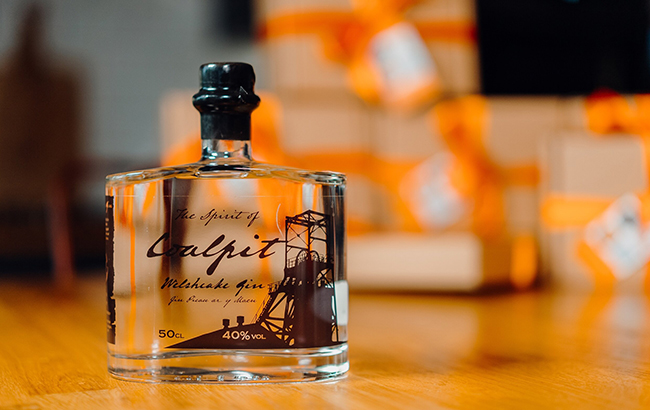 Price: £40 (US$53)
The Flavoured Gin flight saw a Master go to Welshcake Gin, which impressed judges by balancing the flavour of a traditional Welsh cake with the gin "really quite well".
Produced by Wales' Pembrokeshire Gin Co, the expression is bottled at 40% ABV and made with orange, currants, ginger and cinnamon.
Mountain Dry Gin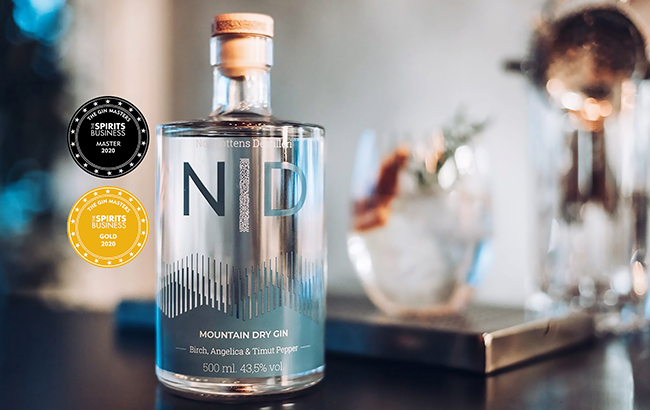 Price: US$42 
Norrbottens Destilleri was bestowed with a Master medal for Mountain Dry Gin in the Super Premium flight.
The expression was lauded for its "citrusy nose with green juniper aspects", and was described as "balanced and flavoursome in the mouth, with a bright, intense profile".
The gin is a blend of 11 botanicals including angelica grown in the north of Sweden.