Second hospitality protest to be held next week
Hospitality workers will stage a second peaceful protest in London on Monday urging the UK government to rethink its tougher tier restrictions.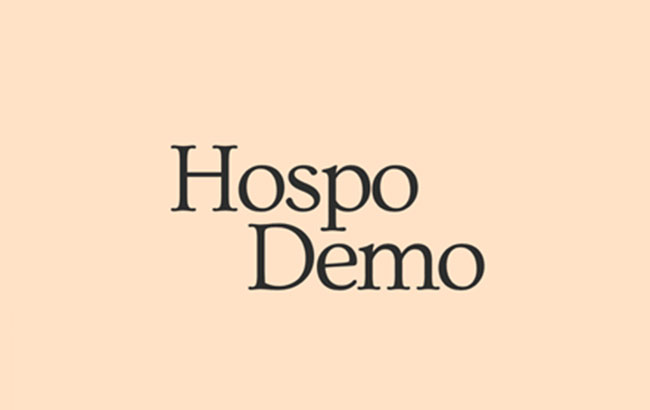 The event will be the second Hospo Demo protest, following the first in October held in objection to the 10pm curfew in England and a lack of industry-specific support.
The inaugural Hospo Demo protest attracted hundreds of industry attendees, including bartenders Sly Augustin, Alex Kratena and Alessandro Palazzi, and chefs Jason Atherton, Tom Aikens and Yottam Ottolenghi.
The next protest will be held on Monday 7 December from 11am to 12pm GMT at Parliament Square in London. Workers are encouraged to come dressed in uniform, equipped with pots, pans, ladles, cocktail shakers, wooden spoons, last order bells and other hospitality-related equipment. All attendees have been told to follow physical distancing measures and wear a face mask or covering.
The UK government enforced a tougher three-tier system in England from 2 December, which saw bars and pubs in tier two regions only trading if customers have a 'substantial meal'. In tier three, bars and pubs must shut and can only offer takeaway services.
The new measures are seen as the 'final straw' for the hospitality sector, at a time when the industry generates a large portion of its revenue. Bars, pubs and restaurants have also spent time and money on making their venues Covid-secure.
Organised by marketing expert Rachel Harty, the second protest is expected to have a large turnout, particularly as 98% of the hospitality sector are operating in tiers two and three.
"Pubs, restaurants and bars are the lifeblood of communities and part of the fabric of Britain's society and culture," said Harty. "Hospitality has been victimised for too long now, and I sincerely hope that Monday's protest will lead to fewer restrictions and enhanced support. Otherwise, when the time comes to celebrate the end of the pandemic, many of our cherished pubs, restaurants and bars won't have survived."
More than 50,000 on-trade venues in England will be unable to operate under the tougher tier restrictions, recent data from CGA and Alix Partners showed.
The hospitality industry is also expected to lose an estimated £7.8 billion (US$10.4bn) in sales, according to trade group UK Hospitality.
Hospitality is the UK's third biggest industry and accounts for 10% of the nation's employment.
Earlier this week, the UK government has pledged a £1,000 (US$1,335) payment for drinks-led venues in England, a move described as falling "far short of the bare minimum required" to save businesses.