American whiskey brands to watch in 2021
By Melita Kiely
The American whiskey sector has been hit by challenges such as tariffs and the forthcoming expiration of a crucial tax cut for distillers. We present the brands worth keeping an eye on in the next 12 months.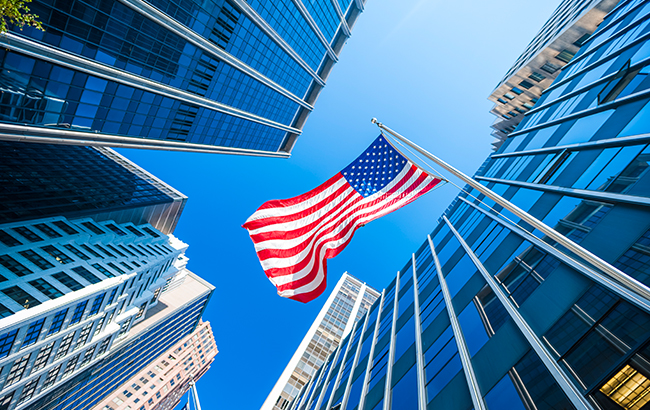 A category brimming with innovation, American whiskey has been another unfortunate casualty in ongoing geopolitical tensions. From August 2019 to July 2020, exports of American whiskey to the EU – the US spirits industry's biggest market – plummeted by 41% from US$757m to US$449m, according to the Distilled Spirits Council of the US (Discus).
Eighteen trade groups subsequently made a collective plea to the US and the EU to urgently remove tariffs on spirits. So far, calls seem to have fallen on deaf ears as in November the EU added tariffs to an almost US$4 billion list of American goods, including rum, vodka, brandy and vermouth, which are now all subject to a 25% import tax.
"In terms of the tariff situation, it's a case of keeping an eye on how things may change as the new presidential term and administration starts," says Greg Mefford, international sales director, Luxco. The tariff situation is certainly not dampening the producer's European expansion plans. "We're focused on growing key markets including the UK, Germany, Spain, Portugal and Italy," Mefford says. "This will be achieved through new and international releases, like we've done with the Rebel Bourbons. Last year we finished the four‐year‐old Rebel Bourbon in French oak barrels, and this year we've released the Cognac Cask Finish."
American whiskey has also had the pandemic to contend with. The US passed four million monthly cases of Covid‐19 in November as it continues to struggle with getting infection numbers under control.
In August, Discus said the nation's burgeoning craft distilling scene has been "crushed" by the pandemic. Craft distillers in the US are expected to lose more than US$700m worth of sales of this year, according to a Discus study, an enormous hit for a US$1.8bn sector.
The closure of many parts of the on‐trade has been another serious blow for American whiskey – but this has been slightly offset by the spike in e‐commerce, says Kate Jerkens, senior vice president of global sales and marketing for Uncle Nearest Premium Whiskey. She has seen the premium whiskey category "continue to scale" during the pandemic. "E‐commerce has played a big role in that growth this year, especially for Uncle Nearest," she says. "We have seen increases on all sites, with people buying more than a bottle at a time."
Distillers are waiting with bated breath to see if the Craft Beverage Modernization and Tax Reform Act will be made permanent, which would give domestic brewers and distillers who produce fewer than 60,000 barrels a year the continued benefit of a 50% federal tax cut. It is due to expire at the end of 2020. Jon Kreidler, co‐founder and chief officer of Tattersall Distilling, described the extension of the legislation as "the most important thing that the government can do to help the industry".
Click through the following pages to see which brands we believe are ones to watch in the year ahead.
Ezra Brooks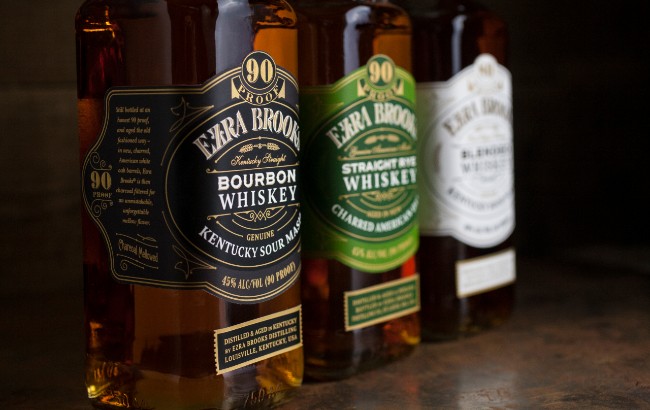 American spirits producer Luxco appointed a new distributor in the UK this year to capitalise on the demand for Bourbon and rye whiskeys, including Ezra Brooks. The UK will be a key market for the brand, but it is also finding success in Russia – particularly with its rye bottling and Old Ezra 7 Years Old barrel‐strength expression.
Uncle Nearest Premium Whiskey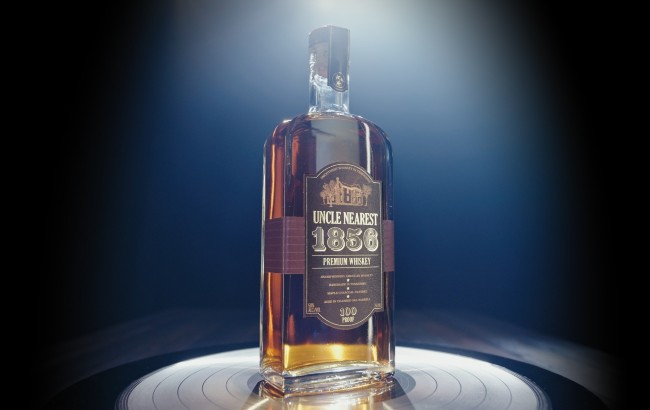 The brand has gained traction this year and has experienced 100% growth each quarter since it launched in 2017, and is set on global expansion in 2021. Can this level of growth be sustained next year? It should be aided by the completion of 'phase two' of the Nearest Green Distillery in Shelbyville, Tennessee, which is expected to be finished next May.
Maker's Mark
Beam Suntory‐owned Maker's Mark has had an enviable run of success in recent years, with year‐on‐year growth. The Bourbon brand saw volumes grow by 10.2% to reach 2.4m nine‐ litre cases in 2019, according to Brand Champions data. But with the challenges of Covid‐19 and trade wars, will the brand be able to continue its winning streak?