Top 10 award-winning speciality spirits
Speciality spirits such as vermouth and aquavit are attracting greater attention as consumers seek to expand their drinks cabinets. Our latest blind tasting awarded accolades to some of the best products on the market.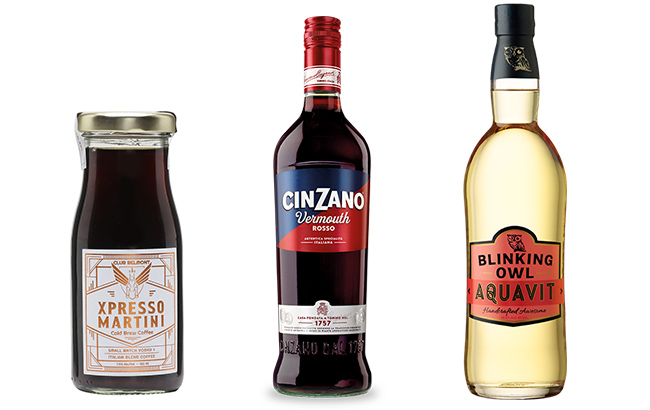 Spirits aficionados and cocktail lovers are increasingly looking beyond traditional spirits categories to niche products such as aquavit and amaro.
The low-alcohol trend has helped to boost the status of speciality spirits, which can be consumed in long drinks or in classic cocktails such as a Negroni.
With consumer interest growing in these more unusual offerings, our latest blind tasting sought to award speciality spirits with Master, Gold or Silver medals for their superior quality.
Held virtually last month, The Speciality Spirits Masters saw entrants spanning categories such as low- and no-alcohol, pre-mixed drinks and absinthe, tasted anonymously by an expert panel of judges comprising Melita Kiely, editor of The Spirits Business magazine, and Ivan Dixon, independent spirits consultant.
Click through to the following pages to see 10 Master and Gold-winning expressions, along with tasting notes.
Baldoria Dry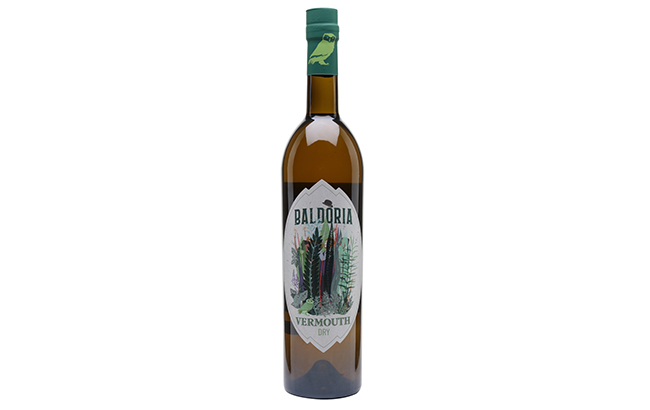 Price: £20 (US$26)
In the Vermouth flight, a Master medal was awarded to Baldoria Dry vermouth, with its "complex and attractive nose".
The judges found aromas of "allspice and dried fruit", leading to tastes of "cinnamon, clove" and a "touch of sweetness with some savoury aspects" on the palate.
The Baldoria Vermouth range includes Rosso, Dry and Bianco bottlings.
Akevitt Blank
Price: £30 (US$40)
Aquavit was one of the largest flights of the day and saw two Master medals awarded, including one to Akevitt Blank.
The judges described the aromas as "forward and intense" with "caraway, aniseed and menthol notes". The journey continued on the palate with "big intensity and layers of flavour", culminating in a "slight bitterness" on the finish.
Produced by Norway-based Oslo Håndverksdestilleri, the expression is made with a blend of nine botanicals, including juniper, sorrel, caraway, angelica root and heather flower.
Suze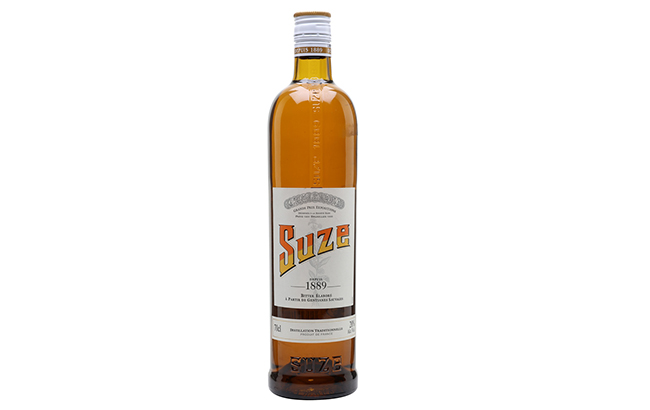 Price: £19 (US$25)
Pernod Ricard's Suze secured a Gold medal in the Bitters/Amaro flight, celebrated for its "complex herbal nose, attractive bitterness on the palate with herbal notes and dried fruit flavours".
The apéritif is flavoured with the roots of the gentian plant and bottled at 15% ABV.
The Xpresso Martini by Club Belmont
Price: £3.99 (US$5) per 150ml
Club Belmont received a Gold in the Pre-Mixed round for its Xpresso Martini, with its "inviting nose of roasted coffee beans and dark cocoa". "It was well made, not too sweet," noted one judge.
The single-serve variant is a blend of 24-hour cold brew Italian coffee, Polish-recipe vodka from London-based Bimber Distillery, pure cane sugar and Mexican coffee liqueur.
Bottled at 7.9% ABV, the expression is available in a 150ml glass bottle and has a shelf life of 12 months.
Cinzano Vermouth Extra Dry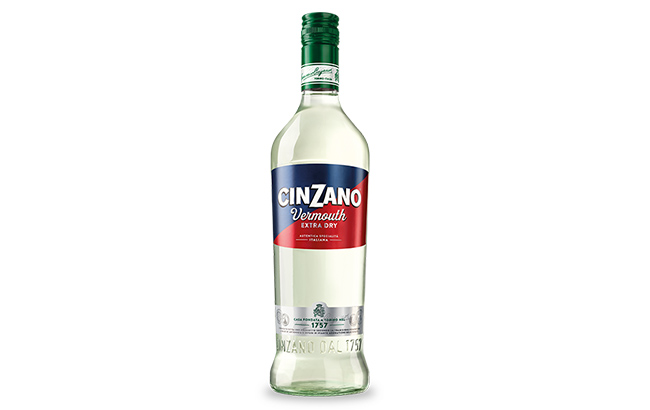 Price: £9 (US$12)
The Vermouth round saw a Gold medal go to Cinzano Vermouth Extra Dry from Campari Group.
The expression delivered "soft stone fruits" on the nose and "some floral aspects". The palate had a "slight tanginess" that the judges enjoyed.
The 15% ABV bottling is made with 14 ingredients, including camomile and rose petals.
Sir James 101 Mojito Mocktail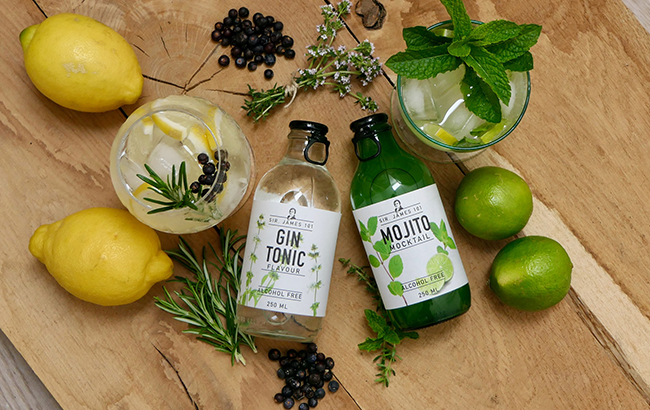 Price: £1.90 (US$2.50) per 250ml
A tasting of Low- and No-Alcohol expressions saw a Gold medal go to Sir James 101 Mojito Mocktail.
The zero‐ABV Mojito had the characteristics you would expect from the classic cocktail, with its "minty nose, sweet and zesty palate".
During the round, the alcohol-free Sir James 101 Gin Tonic also grabbed a Gold medal.
Blinking Owl Aquavit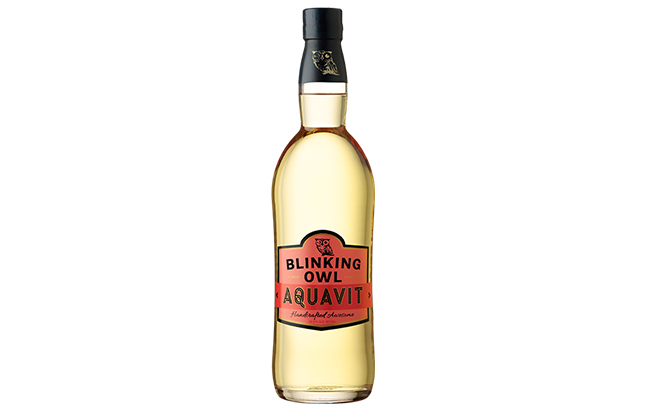 Price: US$33.95
Blinking Owl Aquavit won the top Master accolade in the Aquavit round, praised for its "intensely fruity nose".
The judges found the aroma to be "exotic in style", with "candied oranges and apricot, plus a touch of banana". The flavour profile was "herbal" with a "fresh finish".
Produced by California's Blinking Owl Distillery, the expression also grabbed the esteemed Taste Master title, following a retaste of the Master medallists.
Caribbean Dawn Mai Tai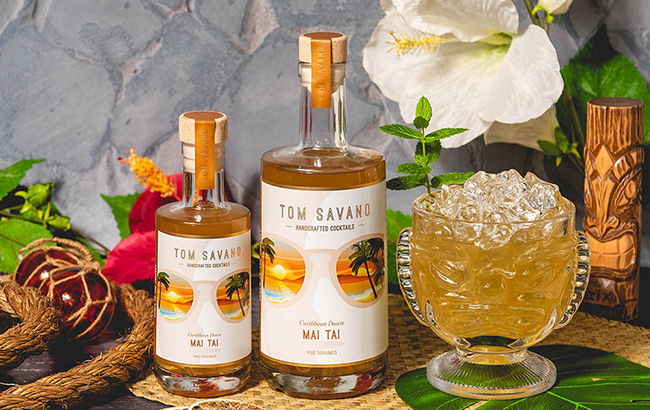 Price: £27 (US$36) per 500ml or £12 (US$16) per 200ml
Tom Savano Cocktails stormed to success in the Pre-Mixed round, winning a Gold for Caribbean Dawn Mai Tai.
The expression was "fruity and clean with pleasant rum aspects", made all the better by being "not too sweet" and "well balanced".
The bottled cocktail is made with four rums, including Pusser's, from regions such as Panama, Martinique and Mauritius, as well as Creole shrubb, almond syrup, lime and tiki bitters.
Cinzano Vermouth Rosso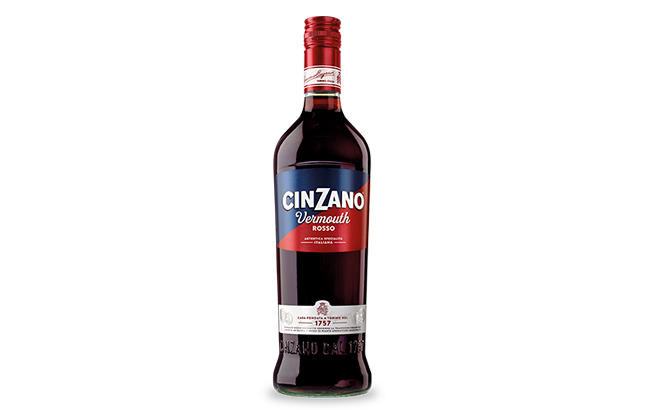 Price: £8 (US$11)
Italy's Campari Group also went home with a Gold medal for Cinzano Vermouth Rosso in the Vermouth heat.
The rosso expression was found to have a "classic nose of cola, dried fruit and spice" and a "good combination of sweetness and bitterness" on the palate.
The 15% ABV vermouth is made from Italian red wine and a combination of 35 herbs and spices including thyme, nutmeg, coriander, juniper, orange peels, cloves and nutmeg.
Siwu Akvavit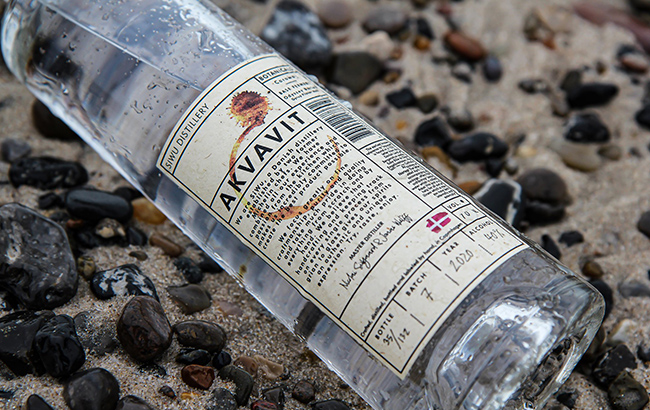 Price: DKK250 (US$40)
The Aquavit flight also saw a Gold medal go to Siwu Akvavit from Danish producer Siwu. The 40% ABV expression was triple distilled with a barley malt distillate and cumin.
The Danish microdistillery was established by two former Michelin-starred chefs in 2018. The site also produces a range of gins and a dill-flavoured aquavit.