Three-tier system will close 50,000 English bars
More than 50,000 on-trade venues in England will be unable to operate under tougher tier restrictions when lockdown ends this week.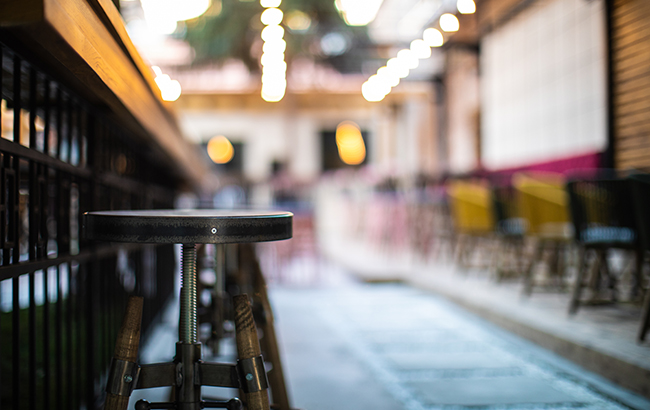 Once the lockdown in England ends on 2 December, the UK government will enforce a tougher three-tier system, which will see bars and pubs in tier two regions only trading if customers have a 'substantial meal'. In tier three, bars and pubs must shut and can only offer takeaway services.
According to the latest Market Recovery Monitor from CGA and Alix Partners, 36,648 pubs and bars in England are in places that will be put under the strictest tier three restrictions.
CGA found that a further 55,502 venues, equivalent to 55% of England's pubs and bars, fall under tier two restrictions, where alcoholic drinks can't be sold unless with substantial meals. The report suggests that at least a third of venues in tier two will "not be viable" under these restrictions.
This takes the number of sites likely to stay closed after the end of lockdown to 50,000, CGA said. The number will rise further if operators in tier two areas decide that other regulations, including curfews and group sizes, make it unprofitable to trade.
CGA's research showed just 2% of England's licensed premises, a total of 2,227 sites, are located in tier one areas, where venues must provide table service and take last orders at 10pm before closing at 11pm.
Karl Chessell, business unit director for food and retail at CGA, said: "With nearly two in five English sites unable to welcome guests and more than half subject to major constraints, December is going to be difficult in the extreme.
"Hospitality has worked incredibly hard to give people safe and pleasurable experiences since July, but the tiered system in the most important trading month of the year is going to place the future of many of them in jeopardy."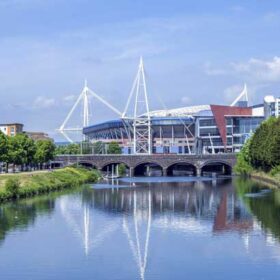 Across the border
CGA also published its Drinks Recovery Tracker, which found that out-of-home drinks sales in Wales rebounded past pre-lockdown levels in the seven days to 14 November.
Bars and pubs in Wales reopened on 9 November following a two-week lockdown. Upon reopening, venues were required to stop serving alcohol at 10pm under new coronavirus measures.
According to CGA, sales to 14 November were 32% lower than the same week in 2019. In the week to 21 November, figures were down by 37% on last year.
Despite remaining below 2019 levels, the sales mark an improvement over pre-lockdown levels, when year-on-year drops were above 40% every week.
On the day venues were able to reopen (9 November) sales were up 26% compared with the same day in 2019, but were flat the next day.
Jonathan Jones, CGA's managing director, UK and Ireland, said: "This shows that many consumers are eager to get back to pubs, bars and restaurants after an enforced absence, and will do so with confidence as soon as they are able.
"But it is also clear that extensive restrictions on visits are dampening down sales ahead of the most crucial trading period of the year. With even tougher controls awaiting in England after lockdown, it is going to be an extremely challenging festive season."