Top 10 spirits marketing moves in August 2020
From Patrón's Margarita-making smart coaster to new celebrity brand ambassadors for low‐ABV 'spirit' Atopia and mixer producer Franklin & Sons, we round up some of the best initiatives from August.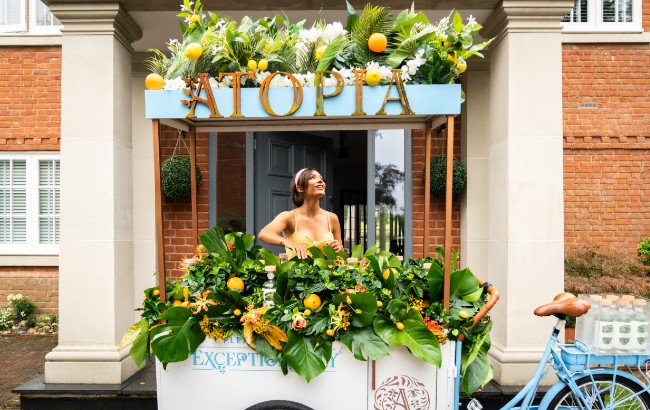 Technology drove a number of marketing pushes within the spirits industry last month, including Patrón's smart coaster that teaches drinkers how to make a Margarita and a new online quiz from Licor 43 liqueur.
Meanwhile, High West whiskey and Vermont-based distillery Caledonia Spirits' latest efforts saw them help raise money for charity, including the American Prairie Reserve and organisations that are dedicated to protecting bees.
Trade group the Bureau National Interprofessionnel du Cognac (BNIC) also announced a three‐year campaign to increase awareness of the French spirit in the US.
Click through to the following pages to learn more about the top 10 marketing moves that caught our eye in August. 
Atopia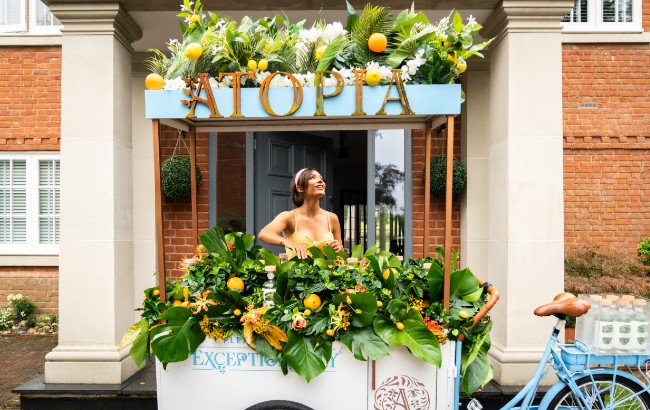 William Grant & Sons has appointed Frankie Bridge from pop band The Saturdays as the first ambassador for low‐ABV 'spirit' brand Atopia.
Bridge, who is also an author, podcast host and TV presenter, has a social media audience of more than two million fans on Instagram, Twitter and TikTok. She is also an ambassador for mental health charity Mind.
She said: "I've found the perfect drink that still tastes amazing and I can swap in when I've got an early start the next day, or just don't fancy alcohol."
Caledonia Spirits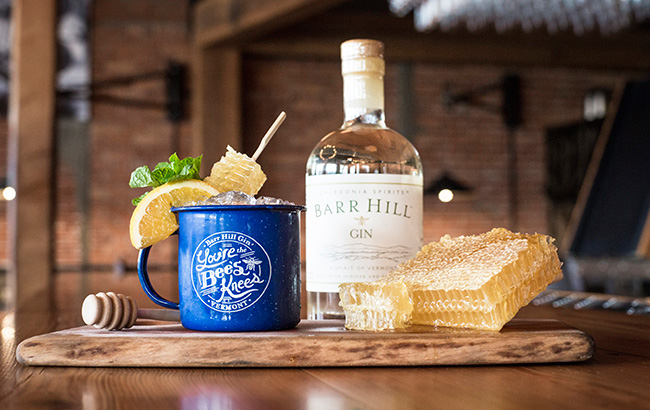 Vermont-based distillery Caledonia Spirits will launch the 2020 edition of its Bee's Knees Week fundraiser this month, which aims to raise awareness and help organisations that are dedicated to protecting bees.
Since its launch in 2017, Bee's Knees Week has raised more than US$63,000 to support bees and other pollinators. Running from 18‐27 September, Bee's Knees Week will see Caledonia Spirits pledge to plant 10‐square‐feet of bee‐friendly habitat for every image of a Barr Hill Bee's Knees cocktails shared on social media with the hashtag #beeskneesweek2020.
Users must also tag @barrhillgin and the venue where the cocktail was purchased.
London Essence Company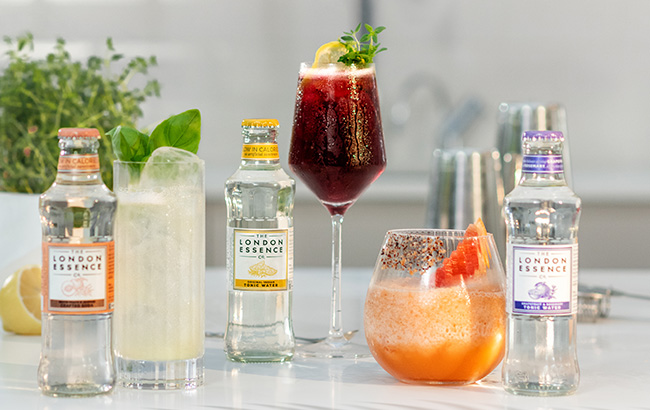 Tonic water and mixer maker The London Essence Company launched a campaign last month featuring signature serves designed to recreate "essential holiday experiences".
The brand's Essence of Summer campaign saw The London Essence company partner with mixologist Pritesh Mody and taste psychologist Greg Tucker to develop a series of cocktails to emulate the flavour experiences associated with travelling long‐haul. Cocktails have been created to bring a taste of South Africa, Mexico and Thailand closer to home.
Serves include the Frozen Paloma, an iced take on Mexico's famous grapefruit cocktail, and the Lychee and Basil Collins, a long drink designed to capture the essence of Thailand.
BNIC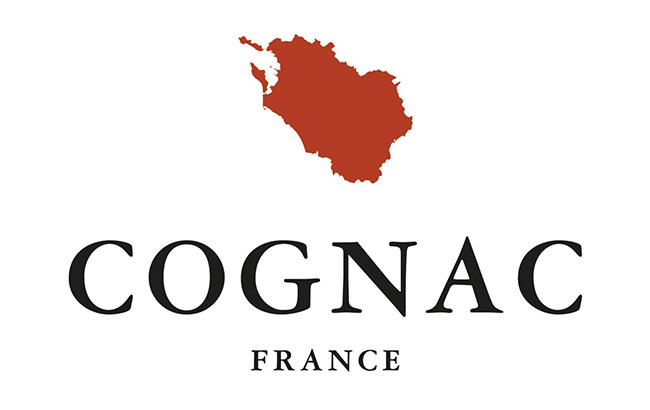 The Bureau National Interprofessionnel du Cognac (BNIC) has announced a three‐year programme to increase awareness of the French spirit in the US. The three‐year campaign will include multi‐city trade, media and influencer educational events, as well as virtual programming.
The BNIC has also created the Cognac Connection platform to educate and inspire cocktail bartenders about Cognac. The BNIC partnered with bartending competition Speed Rack to host virtual tastings for trade and media in the US.
Over the next three years, the campaign aims to highlight the versatility of Cognac through webinars, masterclasses and an appearance at the Bar Convent Berlin virtual trade show.
Claire Caillaud, director of communications for the BNIC, said: "We are committed to supporting the dedicated cocktail professionals across the US who have embraced Cognac."
High West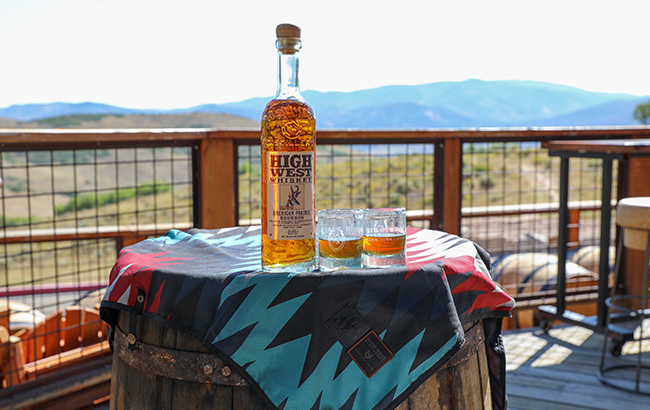 Utah-based whiskey brand High West has partnered with eco‐minded outdoor gear maker Coalatree to create an adventure blanket that will be sold to support conservation efforts in the US.
Made using 100%‐recycled materials, US$30 from the sale of each High West X Coalatree Kachula Adventure Blanket will be donated to support conservation efforts in the American Prairie Reserve, which is the largest nature reserve in the continental US. The adventure blankets are available to buy from High West online and cost US$83.
High West will also donate US$5 to the American Prairie Reserve for up to 100 Instagram posts featuring the blanket and a bottle of its whiskey. Users should include the tags: @DrinkHighWest, @Coalatree and #WhiskeyWherever.
Uncle Nearest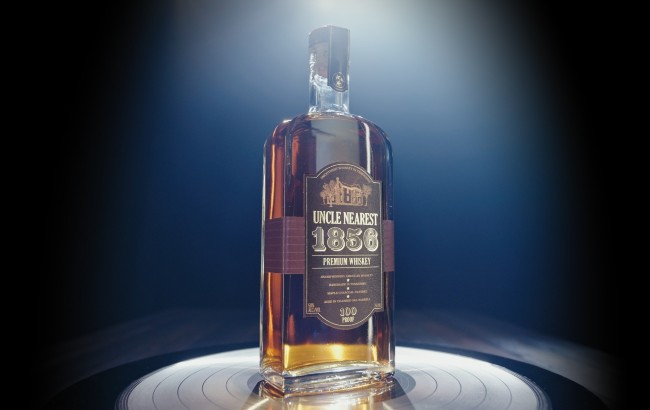 Tennessee whiskey brand Uncle Nearest launched a TV advert to celebrate Motown song Do I Love You (Indeed I Do) by writer and producer Frank Wilson. The brand, which has aimed to highlight lesser‐known American stories since its launch, set out to use its latest commercial to introduce the US to Wilson's music.
The song, a Northern Soul favourite, was written and performed by Wilson, and became the most expensive Motown vinyl ever sold when a record dealer from Leicestershire, UK, bought the seven‐inch promo for £25,742 (US$33,640). The song now provides the soundtrack to Uncle Nearest's second commercial, called Do I Love You.
The Do I Love You advert was broadcast in all 50 US states on 4 August, starting with Detroit in Michigan, the original home of Motown Records.
Franklin & Sons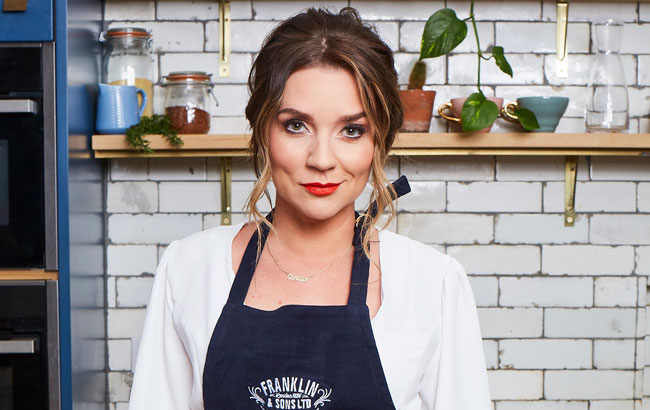 Mixer brand Franklin & Sons and newly appointed ambassador Candice Brown, winner of The Great British Bake Off, have created a selection of baking recipes made using its range.
Brown, who won the 2016 series of the show and runs The Green Man Pub in Eversholt, UK, partnered with Franklin & Sons to share recipes, tips, competitions and interviews with drinkers in August.
In an Instagram post, Brown said: "So bloody chuffed to be announced as @franklinandsons new ambassador. We go together like gin and tonic, cherry and plum, and sun and sangria."
Brown has created signature serves, cakes and bakes that people can make at home, each made with products from the Franklin & Sons range.
Patrón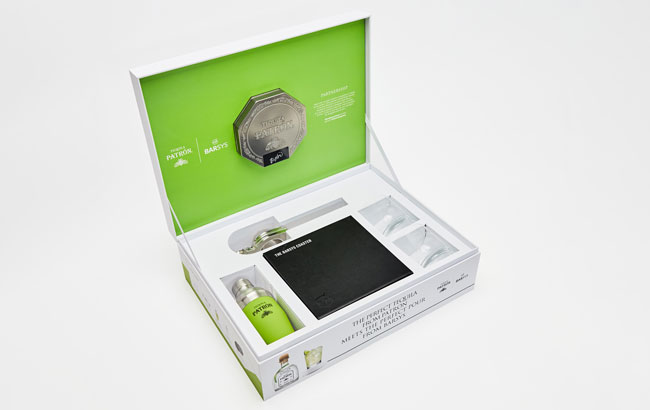 Bacardi-owned Patrón Tequila has partnered with at‐home bartending technology company Barsys to create a smart coaster that teaches drinkers how to make a Margarita.
The Patrón Margarita Smart Coaster will teach users to create Patrón Margaritas and other Tequila‐based cocktails, allowing drinkers to "easily perfect their at‐home bartending skills".
Available as part of a limited edition kit that contains the tools required to craft cocktails at home, the coaster connects directly to smartphones through the Barsys Coaster app and guides users to measure each cocktail ingredient.
Sir Edward's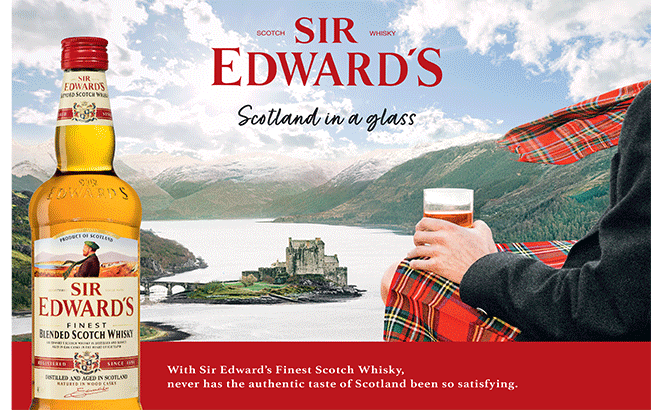 La Martiniquaise-Bardinet‐owned Sir Edward's blended Scotch whisky has launched a campaign to highlight its Scottish heritage.
The new campaign from Sir Edward's features the Scottish landscape, with its rolling hills, lochs and castles. It aims to celebrate the Scottish roots of Sir Edward's while highlighting the whisky's strengths as an authentic, easy‐to‐drink and accessible Scotch whisky.
The brand manager of Sir Edward's said: "We wanted to show the world from Sir Edward's point of view where the traditions, values and pride at the heart of our brand stretch out in front of him. This campaign brings Sir Edward's to life."
Licor 43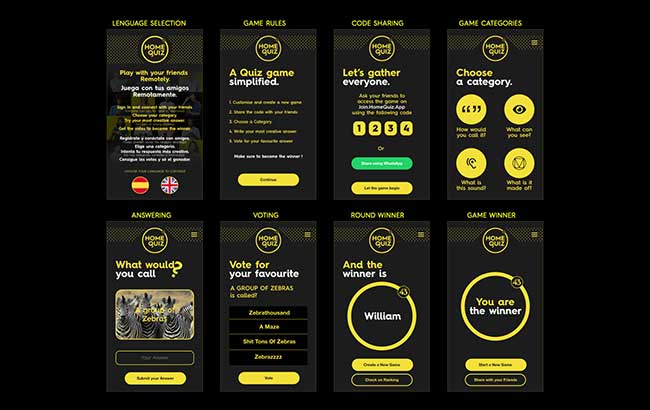 Spanish liqueur brand Licor 43 has launched Home Quiz, an online game created to meet demand for at‐home entertainment as a result of the coronavirus pandemic.
Licor 43 created Home Quiz to provide an additional way of interacting directly with its consumers around the world. The game is open to everyone, and can be accessed at licor43.homequiz.app.
Users will be able to share a code with friends to invite them to the game, which sees players vote for their favourite answers to questions.
Julián Fernandez, Zamora Company's global marketing and innovation director of spirits, said: "We had already been looking at something fun to introduce to our brand portfolio, and Covid simply moved our agenda forwards. This game builds on our 'tastes better together' message – we're showing people that Licor 43 can still bring people together, even if it is virtually."