Heinemann revenue drops 60% due to Covid-19
By Owen Bellwood
Travel retail operator Gebr Heinemann has reported turnover fell by almost 60% in the first six months of 2020 due to the Covid-19 pandemic.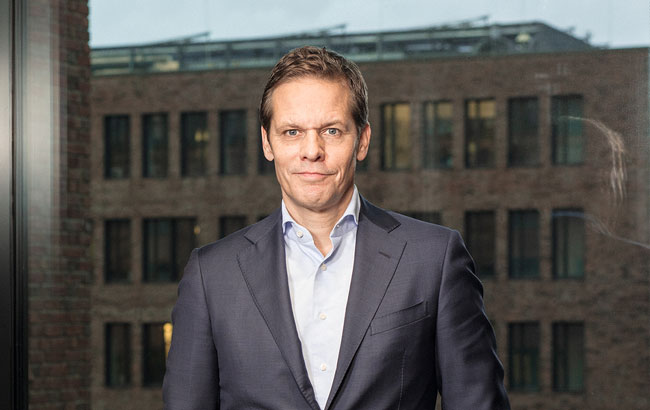 For full-year 2019, the group saw its revenue grow 5.3% to €4.8 billion (US$5.6bn), up from €4.6bn (US$5.4bn). Heinemann did not disclose any sales figures for 2020 but the group noted that the first half of the year recorded a decline of nearly 60% in turnover.
Between March and May the retailer saw its sources of income dry up as passenger numbers plummeted when countries around the world implemented travel bans and lockdown measures to stem the spread of coronavirus.
"In the first half of 2020, the Heinemann Group recorded a decline in turnover of almost 60% compared to the same period last year, in spite of the strong months of January and February," said chief financial officer Stephan Ernst.
"In the summer holiday month of July 2020, when travel restrictions had already been partially lifted, turnover was still 75% below the turnover of July 2019."
In order to reduce costs and secure the future of the business, Gebr Heinemann said it is in the process of implementing a comprehensive package of measures to safeguard its business model.
Staff cuts
Operating expenses have been cut and investments have been limited to "operationally necessary measures".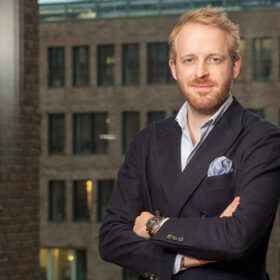 "In terms of personnel costs, savings of slightly over 30% were achieved in the first half of the year through making use of government subsidies and job cuts," said Ernst.
"However, further adjustments will have to be made to the staffing structure – both at sites worldwide and at corporate headquarters – in order to reduce personnel costs in the longer term and adapt the size of the organisation to the new market conditions – to make it more lean and more effective for the re-start."
Heinemann has begun operating its airport shops once again as travel restrictions and lockdown measures ease around the world. However, the retailer predicts "years will pass before the company returns to the sales level of 2019".
CEO Max Heinemann said: "Even though travel will change and we will have to adapt to a different, new market, we are certain that the travel retail market will remain an important part of travel and especially of airports in the future.
"Our initial observations are positive: we are seeing in our reopened shops that the few travellers also buy, and we are even recording rising sales per passenger. We must therefore learn to adapt to the new market and the new customer needs early and quickly."